The businesses being acquired as part of Envest include Aviso Group and 10 underwriting agencies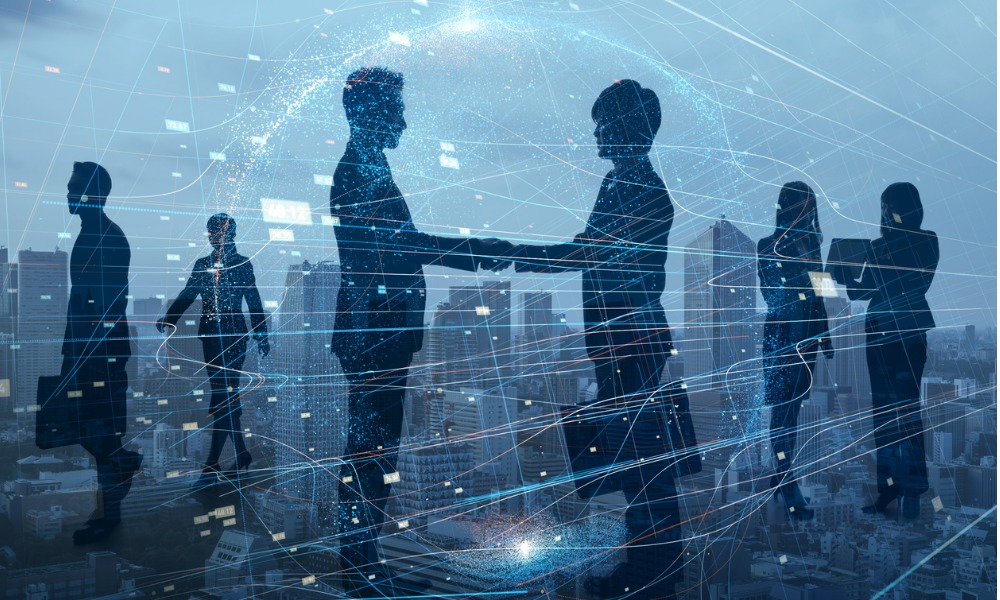 Ashurst and Dentons have helped finalise an agreement involving the sale of Australian insurance firm Envest Pty Ltd to UK- private equity fund Ardonagh Group.
Pursuant to agreement, Ardonagh intends to acquire Envest for a total consideration of $482m, which will be funded with a combination of equity and debt. The businesses being acquired as part of Envest include Aviso Group − a national partnership of insurance brokers with businesses throughout Australia – and 10 underwriting agencies. The combined portfolio has over 550 employees and recorded revenue of $76.7m for the financial year ended 30 June 2021.
Envest will be acquired by Ardonagh Australia, which will trade locally under the Envest name and be led by current managing director Greg Mullins upon completion of the deal. It will operate as part of Ardonagh Global Partners headed by CEO Des O'Connor.
"This is a hugely complementary acquisition, aligning neatly with our group's footprint both globally and in the Australian market, which has grown substantially since our maiden investment in Resilium in February 2021," O'Connor said. "It provides a proven platform to accelerate our growth ambitions in the region."
Moreover, Mullins noted that the transaction marks the start of a "new and exciting chapter" for Envest.
"In Ardonagh we have found a strategic partner supportive of our ambitions, with a shared vision to empower independent broking and underwriting businesses to grow by delivering innovative solutions and the highest levels of service," Mullins said.
Partner John Brewster helmed the Ashurst team in advising Envest shareholders. He received support from partner Ben Landau, senior associates Jonathan Down and Gabriel McGuinness, and associates Max Arundel, Julia Mollica, Alex Hutchinson and Adam Gordon (corporate transactions); partner Rehana Box and senior associate Alexandra Nash (insurance); partner Alinta Kemeny and counsel Sarah Worrall (RSSG); and partner Ian Kellock, counsel Bronwyn Kirkwood and associate Hayley Young (tax).
"We are very pleased to have assisted the shareholders of Envest, including Macquarie Capital and Envest's management team led by Gregory Mullins, on this landmark transaction," Brewster said. "The combination of Envest and Ardonagh's existing assets in Australia, including Resilium Insurance Broking Group and Epsilon, creates a platform with serious scale and placement capacity."
Meanwhile, partner Alex Eyre took the lead on the Dentons team. He was assisted by partner Caroline Snow, special counsel Jay Nguyen, senior associate Kyla Brose, and associate Jack Williams.
The team assisted Ardonagh with all aspects of the deal, including negotiation of the transaction documents, due diligence, regulatory matters, and equity and debt funding arrangements. It also worked closely with Ardonagh Global Partners general counsel Alissa Pfitzner.
"We were proud to advise Ardonagh on its entry into the Australian market early last year, and have been delighted to continue to support Ardonagh's M&A growth strategy here," Eyre said. "It is a privilege to advise Ardonagh as they continue to consolidate and grow their platform in the Australian market and start this new and exciting chapter with Envest."