The transaction ensures the state's energy security is protected over the long term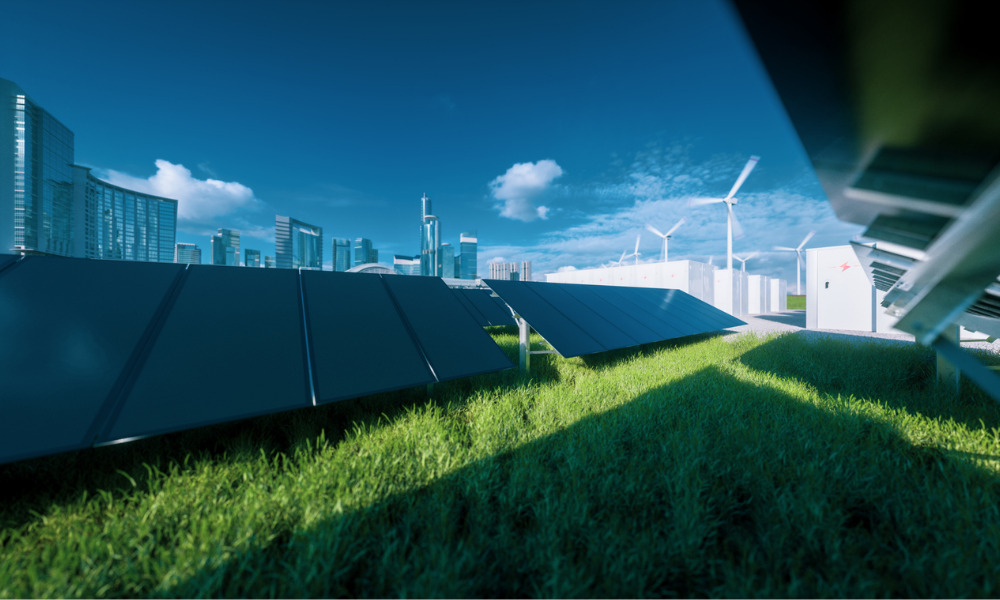 Global law firm Ashurst has advised the state government of Tasmania on the sale of Basslink Pty Ltd (BPL) to Australia's leading energy infrastructure business APA Electricity T&D Pty Ltd, a subsidiary of the APA Group.
In a statement, the firm said Tasmania was a secured creditor of BPL, which entered administration and receivership in November 2021 after attempts at a solvent sale failed to proceed. APA was selected as part of a competitive sales process, in which Tasmania played an active role.
BPL owns and operates the Basslink Interconnector, a 400kV DC electricity interconnector that allows the trade of electricity between Tasmania and the National Electricity Market.
The transaction was focused on securing a suitable owner and operator for the Basslink Interconnector and negotiating acceptable terms to ensure that Tasmania's energy security is protected over the long term. The state government's sale of BPL to APA makes Basslink the third electricity interconnector in APA's energy infrastructure portfolio.
Under the proposal, APA will acquire BPL for $773 million. These proceeds will be used to repay BPL creditors, including APA's existing senior secured debt of $648 million.
The Ashurst team was led by partners Kylie Lane and Jeff Lynn, with support from associate John Saunders (Corporate Transactions); partners Ross McClymont and Michael Sloan and senior associates Bernice Chen and Jake Overend (Restructuring, Special Situations and Insolvency); partner Costa Koutsis and senior associate Anthony Hu (Tax); partner Chris Redden and senior associate Melany Wilson (International Projects Group); and partner Andrew Harpur (Dispute Resolution).
"We are delighted to have acted for the State of Tasmania on this significant and complicated transaction," Lane said. "We have supported the state over a number of years and are thrilled to have secured a successful outcome with the sale of BPL to APA and in the realisation of the state's objectives for Basslink."