The "cornerstone investment" for ANZ is also a show of confidence in Queensland's future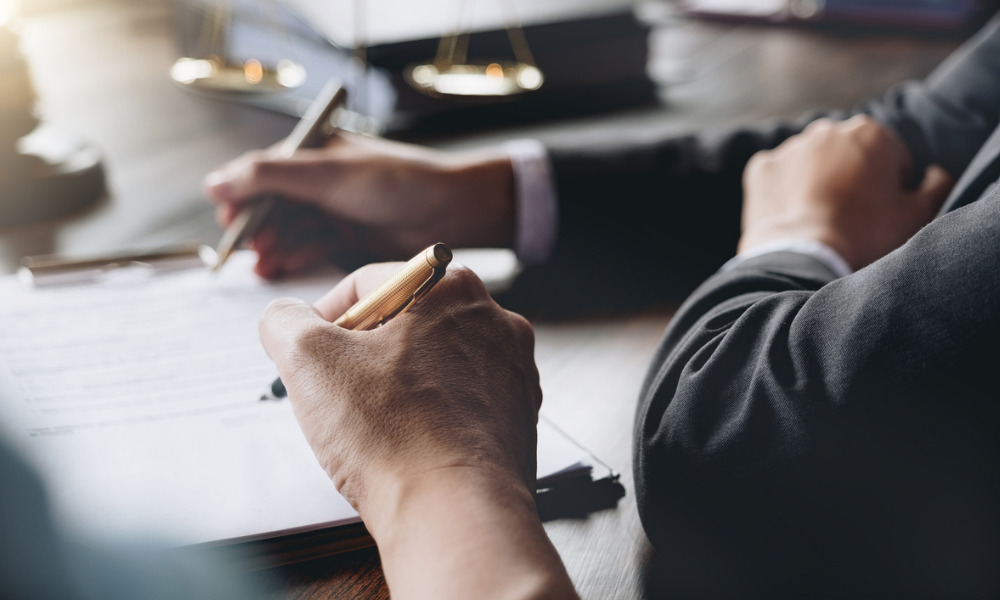 Ashurst has confirmed its role in helping Australia and New Zealand Banking Group Limited (ANZ) reach an agreement to take over rival Suncorp Bank.
Under the agreement, ANZ has acquired Suncorp Bank from Suncorp Group Limited for $4.9bn. ANZ CEO Shayne Elliott described the purchase as "a cornerstone investment for ANZ and a vote of confidence in the future of Queensland."
"We have admired the transformation that has occurred under the leadership of Steve Johnston and Clive van Horen and believe Suncorp Bank is a natural fit with ANZ given its culture, risk appetite and customer focus," he explained. "This is a growth strategy for ANZ and we will continue to invest in Suncorp Bank and in Queensland for the benefit of all stakeholders."
The acquisition covers $47bn in home loans with strong risk profiles, $45bn in high-quality deposits and $11bn in commercial loans, ANZ confirmed in a statement. A total of $15bn in new lending will be allocated to ANZ's commitments to back renewable projects in Queensland as well as green Olympic Games infrastructure. A total of $10bn in new lending will also be allocated towards energy projects.
Elliott confirmed that ANZ had licenced the Suncorp Bank brand for a 5-7 year period. ANZ will be keeping up Suncorp Bank's branches in Queensland for a minimum of three years following the deal's completion, with no net job losses expected during this period. Suncorp Bank CEO van Horen will remain at the helm as well.
According to ANZ, the acquisition will take at least 12 months to complete; approvals must be obtained from the Federal Treasurer and ACCC, among others. Moreover, the State Financial Institutions and Metway Merger Act 1996 (Qld) must be amended accordingly.
"We know there will rightly be questions from government and regulators about the competition aspects of this transaction. As the smallest of the major banks, we believe a stronger ANZ will be able to compete more effectively in Queensland offering better outcomes for customers," Elliott said.
The deal is expected to complete in the back half of 2023. ANZ is raising ~$3.5bn in capital via a fully underwritten pro rata accelerated renounceable entitlement offer to fund the acquisition. Under the entitlement offer, about 187 million new shares (~6.7% of existing issued ANZ shares), will be issued at equal rank with current shares.
While the entitlement offer's institutional component is being completed, ANZ has paused trading on the ASX and NZX. Resumption of trading is set for Thursday.
Ashurst partners Elspeth Arnold and John Brewster led the firm's team in providing guidance to ANZ on the acquisition. They were joined by counsel Eliza Blandford (corporate transactions); partners Peter Armitage and Justin Jones (competition); partners Mark Bradley, Narelle Smythe and counsel Caroline Ord (finance regulatory); partner Anita Cade and senior associate Maria Sun (brand); and partner Andrew Craig and counsel Dora Guslitser (transitional services). Lawyers from the firm's employment, global loans, real estate and tax teams pitched in as well.
Suncorp Group received legal advice from Herbert Smith Freehills.