The deal will create Australia's first "digital and traditional finance powerhouse"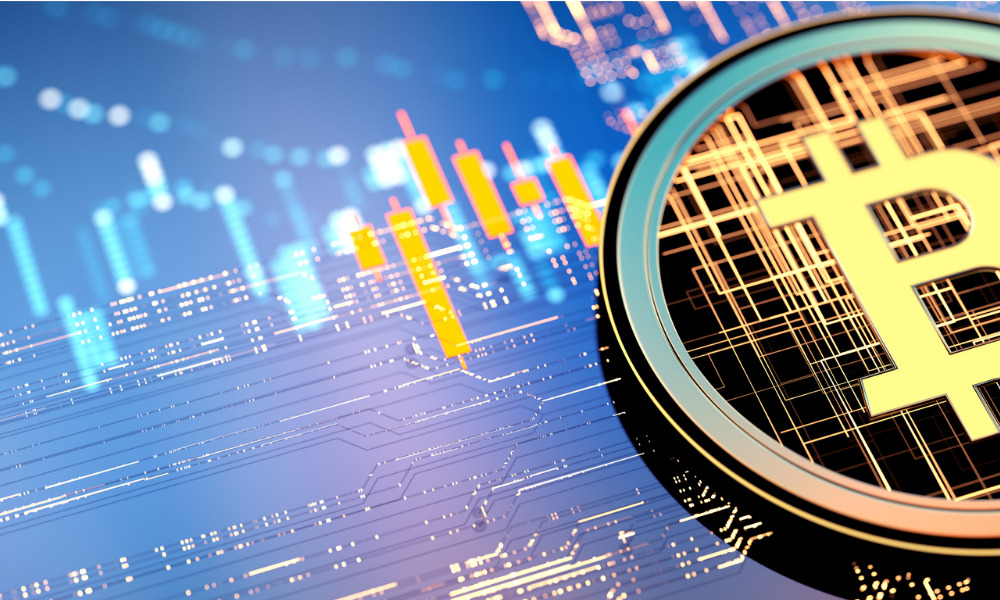 Ashurst has assisted Australian digital asset broker Swyftx in finalising a landmark merger deal with Sydney-based share-trading startup Superhero.
The deal gives the combined entity an enterprise value of $1.5bn. According to Swyftx, the merger will create the country's "first digital and traditional finance powerhouse," allowing both companies to build a single platform that will allow users to track and manage cryptocurrencies, equities and superannuation.
"The merger represents a significant step for both businesses in terms of their evolution from disruptive tech players into a single, major financial institution that can grow across domestic and international market," Swyftx co-founder Alex Harper said.
The merger will support 800,000 investors across New Zealand and Australia with offices in Brisbane, Sydney, London and Vancouver. The deal is expected to be completed in the early fiscal year 2023.
Partner Stuart Dullard led the Ashurst's corporate team on the transaction. He was assisted by senior associate Tom McCann and associates Alex Cutting and Rebecca Karpin. Other team members who provided legal support were the following:
Financial services regulatory
Narelle Smythe (partner)
Corey McHattan (partner)
Nicky Thiyavutikan (senior associate)
Oliver Digby (senior associate)
Geena Davies (senior associate)
Jack Collins (associate)
Conor Tarpey (associate)
IP and media
Nina Fitzgerald (partner)
Ted Talas (senior associate)
Ben Parry (associate)
Employment
Jennie Mansfield (partner)
Mohamad Ardati (senior associate)
Tax
Ian Kellock (partner)
Bronwyn Kirkwood (counsel)
Global loans