The global firm has helped to launch a for-purpose company and charitable vehicle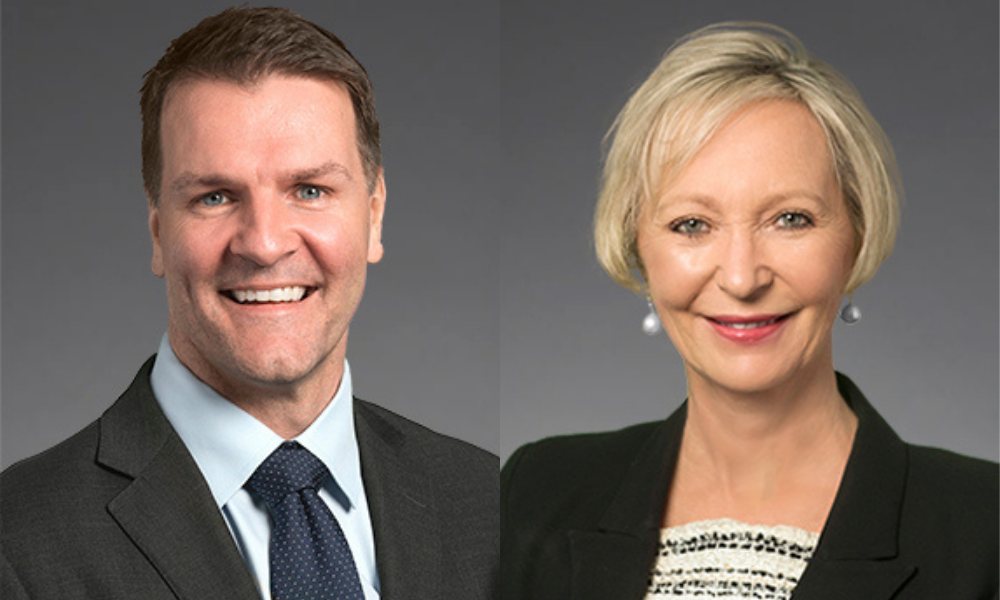 Aboriginal PE firm Biripi Capital has received a $20m impact investment for its new initiative with pro bono assistance from K&L Gates.
K&L Gates guided Biripi Capital and its founders, David Liddiard OAM and Michael Manikas, as the PE firm launched for-purpose company The Dreaming Food Group and charitable vehicle The Dreaming Foundation. Corporate partner Clive Cachia headed up the team that served as lead advisor to Biripi Capital on the investment, of which The Dreaming Food Group was the beneficiary.
"To play a role in a significant impact investment into an Aboriginal, for-purpose business is not lost on our team. The Aboriginal business has huge opportunity in Australia, and we believe that through this transaction, The Dreaming Food Group will go on to achieve its objectives and provide sustainable funding via The Dreaming Foundation to Closing the Gap initiatives," Cachia said.
Tax partner Betsy-Ann Howe added that working with Biripi Capital reflected K&L Gates' strong commitment to its pro bono program and Innovate Reconciliation Action Plan.
"The partnership between K&L Gates and Biripi Capital to deliver the structure for the Dreaming Foundation and The Dreaming Food Group is a perfect fit with these important programs and utilises the strong tax and corporate skills that K&L Gates is able to provide," she said.
Biripi Capital concentrates on identifying opportunities in the Aboriginal business sector. The PE firm's mandate is "to create funding opportunities independent of government to Close the Gap," K&L Gates explained.
Biripi Capital's inaugural investment was the creation of The Dreaming Food Group startup as a food distribution and manufacturing business. The Dreaming Foundation will provide funding for Closing the Gap initiatives.
"The funding will be provided initially from a percentage of profits derived from The Dreaming Food Group. As a public benevolent institution, a registered charity and a deductible gift recipient, the Foundation has a formalised structure to provide private funding to Closing the Gap projects and will be able to receive donations from the public which can be deducted by the donors for tax purposes," K&L Gates said.
Manikas, who also serves as Biripi Capital's chairman, praised K&L Gates' contribution.
"Working closely with K&L Gates on the establishment of our operating model, first investment company, and creation of our charitable Foundation has been nothing short of amazing. K&L Gates has been supportive of our vision from day one, and key practice groups across the firm mobilised to support our ambitious establishment goals and timeframes," he said.
Howe was assisted by senior associate Julia Khomenko and lawyer Jennifer Cui.