The firm's Australia team worked hand in hand with lawyers from NZ to close the deal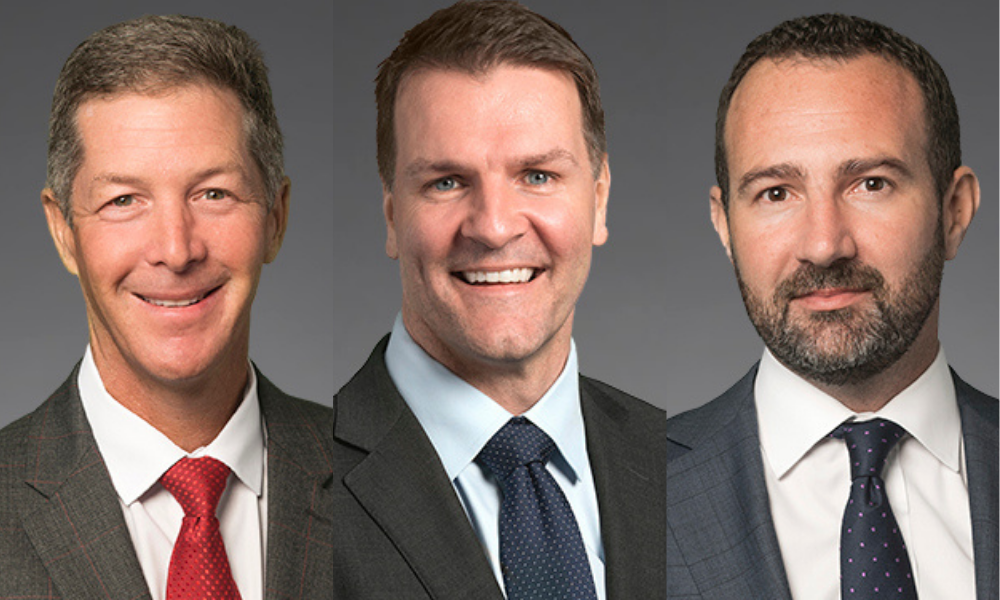 K&L Gates has helped ASX-listed ICT distributor Dicker Data to expand in New Zealand with the acquisition of major Auckland-based IT distributor Exeed Group for $68m.
With the pickup, Dicker Data will become the second-biggest IT distributor in New Zealand.
"After many attempts over more years than I can count we have finally got a deal done to acquire Exeed. This transaction will put us in a very strong number two in New Zealand, with a platform for number one. The combined companies are highly synergistic," said David Dicker, Dicker Data chairman and CEO, in a statement published by The Market Herald.
In the process, Dicker Data will gain access to a wide range of tech brands, including Apple, HP, Hewlett Packard Enterprise and Microsoft. Following the acquisition, revenue is expected to exceed $500m.
Since Exeed's inception in 2016, the company has reported a combined revenue of approximately $362.5m.
Corporate partners Russell Lyons and Clive Cachia headed K&L Gates' Australia-based team on the transaction. The team was composed of partners Betsy-Ann Howe (tax), Nick Ruskin (employment), Cameron Abbott (technology), Jennifer Degotardi (property), Kirstie Richards (environment and planning) and Ayman Guirguis (competition); special counsel Leslie Petro, Rob Pulham and Warwick Andersen; senior associates Adam Moore, Luke Salem and Priscilla Ng; lawyers Harriet Alexander, Jacqui Patishman, Max Evans, Nikita Scott and Victoria Cai; and graduates Jocelyn Leung and Lindsay Stevens.
The team worked closely together with lawyers in New Zealand to conduct due diligence and negotiate the transaction for Dicker Data with efficiency and speed, the firm said.
"We're very pleased to assist Dicker Data in another strategic acquisition and to showcase K&L Gates' strength across multiple jurisdictions by quickly assembling a deal team of lawyers in Australia and with local lawyers in New Zealand," Cachia said.
The deal was completed on 6 August, with Westpac helping to fund the acquisition through an advanced cash facility.
"We're delighted that Dicker Data continues to entrust our firm with its global legal challenges, and are excited to see its expansion across New Zealand," Lyons said.
K&L Gates has also capitalised on the demand for real estate-related strategic growth strategy as it assisted German property investment provider Real I.S. with building up its Australian portfolio through the acquisition of 11 Wilson St, South Yarra.
The firm's property team helped Real I.S. with their financing arrangements, with conducting due diligence on the capital transaction and with negotiations. The team also advised Real I.S. with regard to complying with regulatory requirements, including FIRB requirements.
"We have seen significant investment and appetite coming from intuitional investment entities, bringing both foreign and local capital into the Australian real estate sector," K&L Gates property partner Samuel Brown said. "We anticipate continued strong activity and our team is already involved in upcoming capital transactions involving industrial, office and retail assets, demonstrating that the pipeline for real estate investment looks strong."