The hire is another step in K&L Gates' strategy to invest in its global IP offering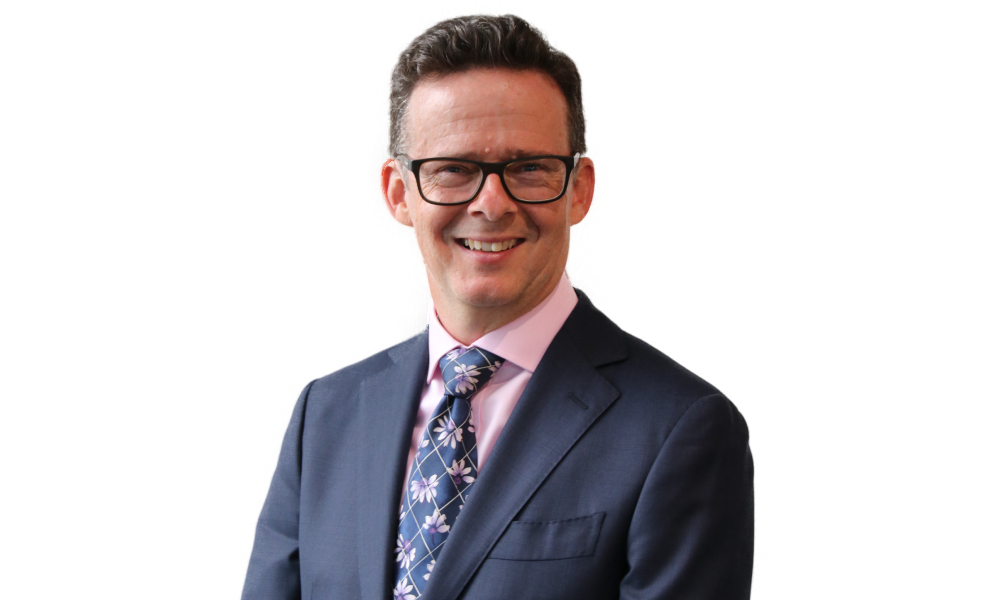 Herbert Smith Freehills IP star Patrick Sands has joined K&L Gates Melbourne as a partner.
A lawyer who was at the forefront of recent major patent infringement and validity cases, Sands has a strong reputation in the Australia market for his work on strategic IP disputes. K&L Gates said that he is a "key addition" to the firm's global IP roster.
"Our investment in the global intellectual property practice has been a strategic focus for the firm. When combined with initiatives such as the recent launch of the K&L Gates IP Agency in China, Patrick's appointment sees the firm further bolster our intellectual property offering to clients," Australia managing partner Nick Nichola said.
Sands has tackled matters related to copyright, registered designs, breach of confidential information and Australian Consumer Law claims. He has worked across the pharmaceutical, medical devices, digital mobile radio, consumer, optical communications, mining and automotive sectors, among others.
K&L Gates IP partner and practice area head Jonathan Feder highlighted Sands' experience, especially in the pharmaceutical sector, as being a strong asset to the global IP practice.
Sands also holds a degree in physics, and worked in the field while in the UK. In a legal career that has spanned two decades, his expertise in science has helped to facilitate his effective communication with scientists, management boards and legal counsel when it comes to technical issues.
K&L Gates also said that Sands has experience in obtaining and opposing interlocutory injunctions and running appeals. He has appeared before the Federal Court, Full Federal Court, and High Court.
"Bringing my experience managing Australian IP disputes that are part of multi-jurisdiction proceedings onto the integrated K&L Gates global platform was an exciting opportunity for me. I look forward to leveraging the experience of the global team when developing strategies for my clients," Sands said.