The $52m IPO was raised through the issue and sale of millions of shares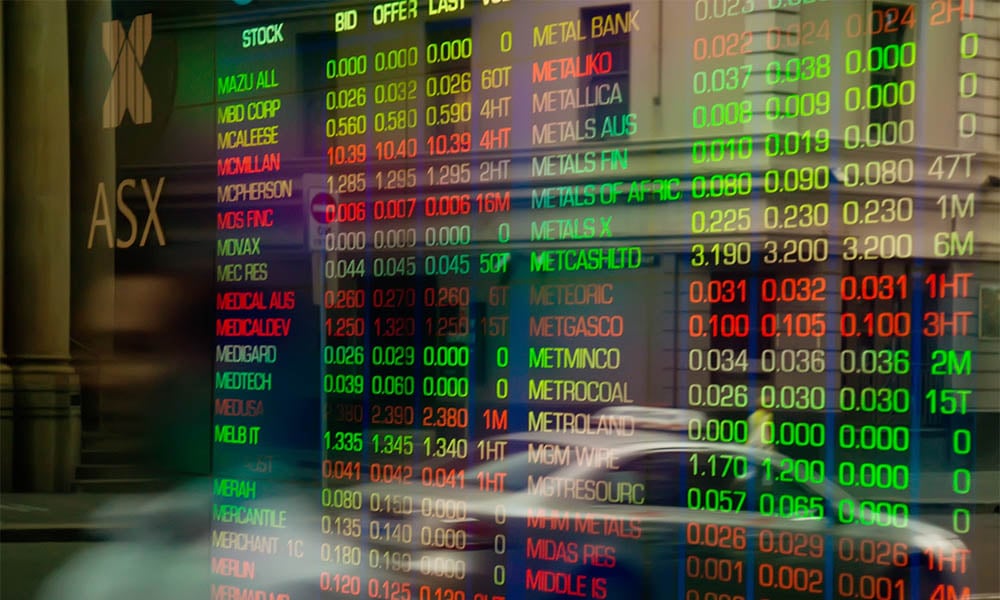 K&L Gates has advised Perth-based engineering and remediation services company Duratec on its ASX debut and on what the firm said is the biggest IPO in WA for 2020.
A total of 47m new shares were issued and more than 57m sale shares divested to raise the IPO, which is valued at $52m. Euroz Securities Limited underwrote the IPO in addition to acting as lead manager on the transaction.
The corporate advisers on the deal were Ernst & Young Strategy and Transactions Limited.
Duratec focuses on the protection and remediation of steel and concrete structures; it has served the defence, building, natural resources, and industrial and utilities sectors, among others. The funds will be utilised as working capital to support the company's upcoming project pipeline, as well as its growth strategy.
Duratec was officially listed on the ASX on 3 November.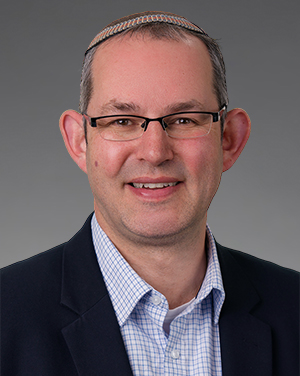 "Bringing a national and trusted asset remediation and refurbishment specialist with a track record of success to the market in the midst of a global pandemic was an amazing experience," K&L Gates lead partner Adam Levine said.
The completion of the deal necessitated input from several K&L Gates practice groups. While Levine's core team comprised senior associate Natasha Augustin and lawyers Ben Kiernan-Green and Cassandra Ferrier from the corporate team, lawyers from the finance, labour, employment and workplace safety, and environmental teams pitched in as well.
"We congratulate Duratec and very much look forward to being part of their future growth and continued success," Levine said.