The raising effort will fund investment in the company's new financial services arm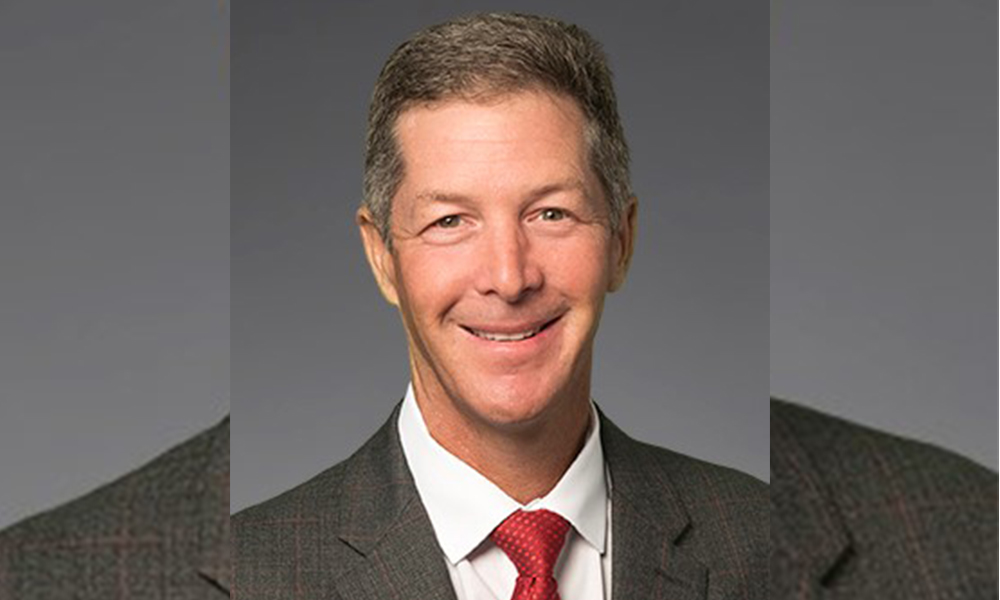 K&L Gates has helped in the successful completion of a $65m capital raising.
The firm represented ASX-listed technology and computer hardware distribution company Dicker Data Limited as it raised $50m via a fully underwritten institutional placement of new shares and $15m through a share purchase plan. The company had briefly halted trading on the ASX in early May before the success of the deal enabled it to resume.
JP Morgan served as the underwriter for the placement, and the new shares were issued at $6.70 per share.
"New shares issued under the placement are expected to settle on Tuesday, 12 May 2020 and be issued, and commence trading on the following business day, Wednesday, 13 May 2020. New shares issued under the placement will rank equally with existing Dicker Data ordinary shares from the date of issue," Dicker Data said in a media release.
Significant support from shareholders also allowed Dicker Data to raise the size of the share purchase plan from the initial figure of $5m to $15m.
"The funds raised under the institutional placement and SPP will be used to support Dicker Data's long-term growth objectives, and to ensure that we remain well positioned as Australia's leading value added technology distributor," said Dicker Data chairman and CEO David Dicker.
The company intends to apply the new funds to enhance balance sheet flexibility, as well as to support the construction of a new distribution centre in Kurnell, NSW. The capital will also go into Dicker Data's new financial services arm Dicker Data Financial Services.
Australian capital markets partner Russell Lyons led the K&L Gates team in working on the transaction, which he said was "seamlessly executed during the height of recent financial market volatility."
He was supported by senior associates Joel Farina and Priscilla Ng.