The interim authorisation granted to the companies aids them in the efficient distribution of medicines and pharmacy products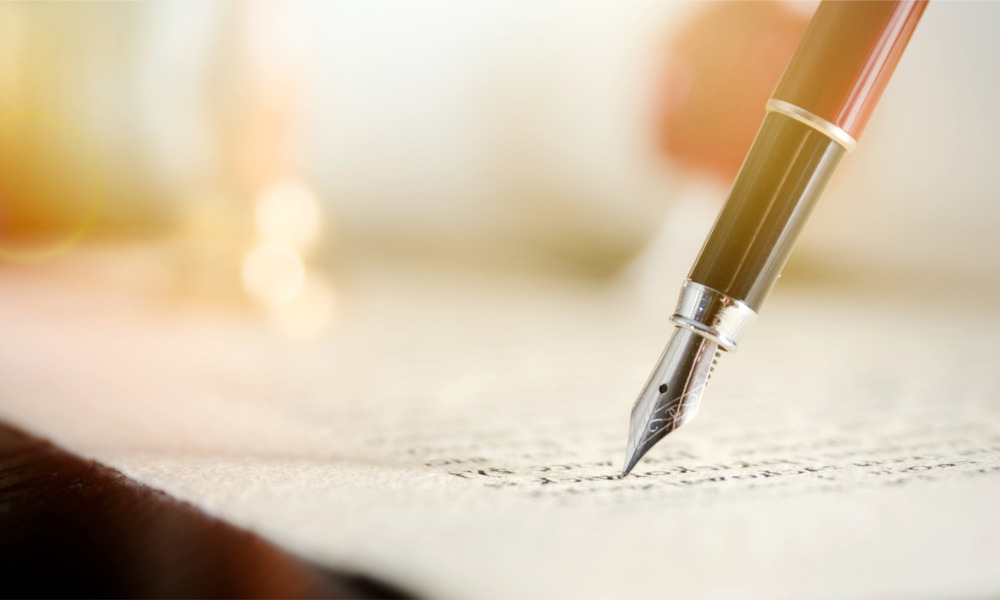 K&L Gates has advised a group of pharmaceutical wholesalers in obtaining authorisation from the Australian Competition and Consumer Commission (ACCC) that allows for increased collaboration in light of COVID-19.
Pharmaceutical companies API, Sigma, Symbion and National Pharmacies, along with their representative body the National Pharmaceutical Services Association (NPSA), filed on 27 March an urgent interim authorisation application to the ACCC to facilitate greater cooperation and efficiency as they distribute essential medicines and pharmacy products to major hospitals and pharmacies.
The authorisation would enable them to coordinate in terms of supply, inventory management, distribution, logistics and the import of necessary pharmaceuticals.
The ACCC granted NPSA the interim authorisation after 48 hours on 31 March. It was the eighth such application processed by the commission as it works to help businesses through the difficulties resulting from the pandemic.
"We have approved this interim authorisation as a matter of urgency given the challenges to the health and medical system from this unprecedented pandemic," ACCC Chair Rod Sims said in a statement. "Allowing pharmacy wholesalers to work together to help make vital medicines accessible to everyone during this pandemic is clearly in the national interest."
The authorisation does not allow these companies to fix prices, and the collaboration will be overseen by the government and other regulatory bodies. The ACCC may also review the authorisation at any given period.
Sydney policy and regulatory partner Ayman Guirguis led the K&L Gates team, supported by lawyer Mei Gong.
"We are proud to assist our clients to collaborate to make their supply chains as efficient as possible at this vital time as they source and deliver medicines and pharmacy products," said Guirguis.