The challenge risks harming the government's relationship with the First Nations, a lawyer says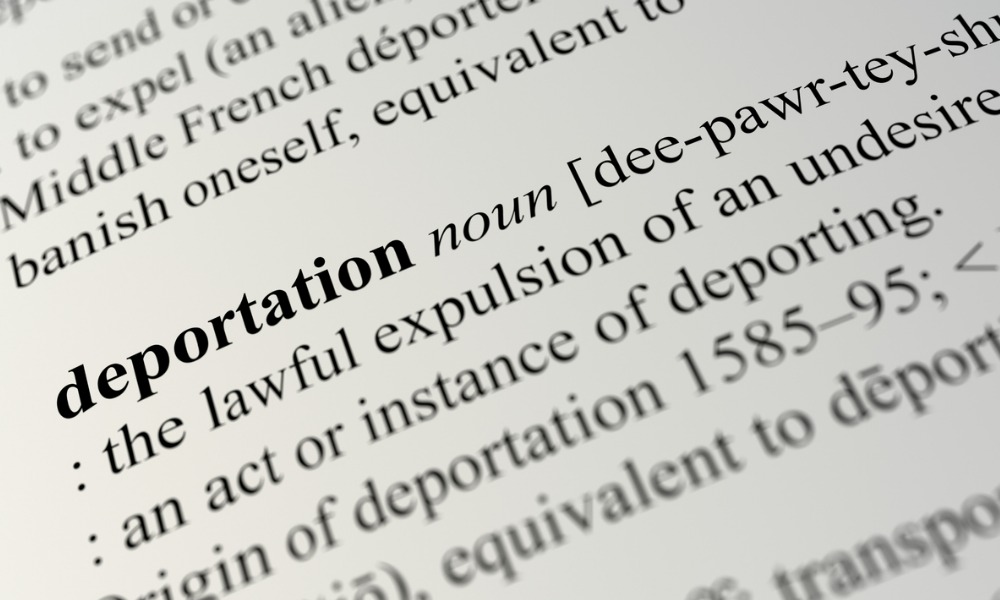 The federal government is seeking to overturn a landmark decision preventing the deportation of Aboriginal Australians after a New Zealand man used it as a precedent to challenge his deportation in the Federal Court.
The rulings in Love v Commonwealth and Thoms v Commonwealth (2020) had stated that Aboriginal Australians are not within reach of the "aliens" power conferred by the Constitution and they cannot be deported under immigration law regardless of citizenship status.
"The majority judges focused upon the strong connection of Aboriginal people with their traditional lands and waters, noting that it was not only a legal connection, but also a spiritual, cultural and religious one," ABC News reported.
The government's challenge of the watershed decisions was made in response to a deportation case involving Australian resident Shayne Paul Montgomery.
While not a citizen, Montgomery had lived in Australia since 1997. He was convicted of aggravated burglary in 2018, and the government cancelled his visa in the process. After his conviction and imprisonment, he was removed to immigration detention in 2019.
Three months after Love v Commonwealth and Thoms v Commonwealth were decided in February 2020, Montgomery commenced proceedings before the federal court. According to court documents, Montgomery claimed that he lived with an Aboriginal family for several years and "came to be treated as a member of that family."
Montgomery said that he "self-identifies as a member of the Mununjali people and is recognised by its elders." He sought to broaden the definition of an Aboriginal, arguing that the category of "non-citizen, non-alien" should be extended to people "customarily adopted as Aboriginal" even if they have no biological heritage.
Constitutional lawyer Eddie Synot said that the government's legal challenge risks harming the government's relationship with the people of the First Nations.
"It's a bit of arrogance about the power of executive government and what they think they should be able to do," Synot told NITV News. "Whether or not it should be recognised should really be something up to Indigenous peoples and mob themselves, not something for the High Court to be determining about our people again. How are we able to trust them and take their word as being genuine?"
While constitutional points were brought before the High Court, the court dismissed these aspects from the case in an 11 October directions hearing, saying that the "constitutional question is the last question to be resolved."
The court has since adjourned on the matter.