The watershed case was the first to weigh applying cartel laws to financial markets activity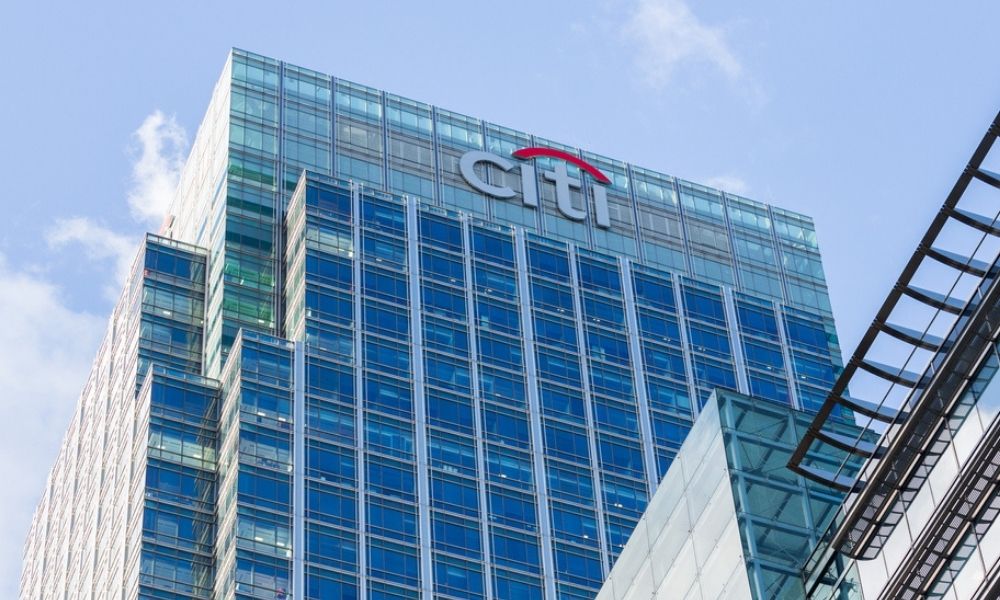 The Commonwealth Director of Public Prosecutions has dropped major criminal cartel charges levelled at Citi in a decision celebrated by MinterEllison and Herbert Smith Freehills (HSF).
Both firms had represented members of Citi – MinterEllison acted for executive Itay Tuchman while HSF represented Citigroup Global Markets Australia Pty Limited. The case involved a $2.5bn institutional share placement that was linked to Citigroup, Deutsche Bank AG and a number of senior banking executives including Tuchman.
"The landmark prosecution raised novel and complex issues. It is one of only a handful of criminal cartel proceedings brought in Australia to date and the first to consider the application of cartel laws to financial markets activity," HSF explained.
The public prosecutions director issued the charges in June 2018.
A MinterEllison team comprising dispute resolution and competition law partners Beverley Newbold, Philip Stefanovski, Ross Freeman and Geoff Carter defended Tuchman. Meanwhile, Citigroup Global Markets Australia was advised by HSF partners Luke Hastings, Andrew Eastwood, Liza Carver and Christine Wong, who brought their expertise in financial services, corporate crime and competition law to the table.
Hastings said that HSF was "very pleased with this result for Citi and its employees." Newbold added that MinterEllison was delighted with the outcome, not only for its client but for the other accused parties.