The ACCC took the client and several major businesses to court in 2013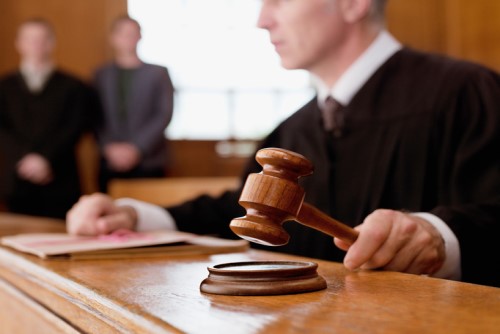 Allens acted for PZ Cussons in its successful defence against what the leading firm says is the first contested "hub-and-spoke" cartel case brought to court by the Australian Competition and Consumer Commission (ACCC).
On 24 May, the Full Federal Court of Australia dismissed the ACCC's appeal, with costs. The appeal stems from the consumer watchdog's 2013 case against PZ Cussons, Colgate-Palmolive, and Woolworths, as well as Paul Ansell, a former Colgate-Palmolive executive.
The ACCC alleged that PZ Cussons and Colgate-Palmolive had entered into a cartel in relation to the supply of laundry detergents with Unilever. It also alleged that Woolworths and Ansell were knowingly concerned with the said arrangements between the three suppliers.
Colgate-Palmolive and Woolworths settled the case in 2016, paying pecuniary penalties of $18m and $9m, respectively.
PZ Cussons denied any wrongdoing and in December 2017, the Federal Court dismissed the case against the multinational consumer goods company. The ACCC appealed the case in February 2018.
"The Full Court's dismissal of the ACCC's appeal is a great outcome for our long-standing client, following several years of advocacy," said partner Jacqueline Downes, who heads Allens' competition, consumer, and regulatory practice.
The Allens team also include senior associate Lisa Lucak and former partner Kon Stellios.
Allens also advised Pfizer in its successful defence of an ACCC action that alleged misuse of market power and exclusive dealing, which the Full Federal Court dismissed in May 2018.