The companies have entered into a scheme implementation bid on Thursday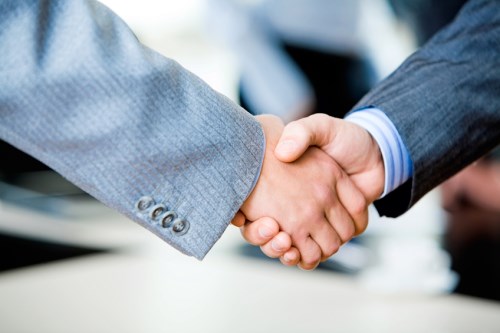 Two leading firms are advising as Wesfarmers makes a bid for Kidman Resources.
Wesfarmers, advised by Allens, has entered into a scheme implementation deed with Kidman Resources, which is counselled by longstanding legal adviser Maddocks.
"This is an important milestone in advancing a transaction that provides Wesfarmers with an attractive investment and delivers Kidman shareholders with a compelling premium and certain cash return," said Rob Scott, Wesfarmers managing director.
The bid to acquire all outstanding shares in Kidman for $1.90 in cash represents a premium of 47.3% on the mining company's share price before the proposal was revealed. The deal, which is expected to be completed in September, values the Melbourne-based lithium miner at $776m.
The Maddocks team is headed by partners Ron Smooker and Cath Debreceny. It includes senior associate Jacqueline Picone, as well as lawyers Sharee Darwinkel and Alexandra Hodsman.
Maddocks said that it has previously advised Kidman on several significant transactions, including the 50:50 Covalent Lithium joint venture it formed with Quimica y Minera de Chile, one of the largest producers and marketers of lithium products in the World. Covalent Lithium is developing the Mt Holland Lithium Project.
The independent firm has also advised Kidman on the resolution of tenement and forfeiture issues and the negotiation of proposed off-take arrangements with parties that include Tesla.
"Maddocks detailed knowledge of Kidman, together with its focus on pragmatic, commercial execution, has ensured a smooth diligence and negotiation process culminating in the entering into of the scheme of arrangement today," the firm said.
Maddocks also helped on liaising and negotiating with several stakeholders in the transaction. It said it will now advise Kidman on the next stage of the acquisition.
Maddocks recently helped secure funding for a new gold mine in New South Wales.