"As the only Australian law firm to have run and won cartel class actions, we are well placed to run this case"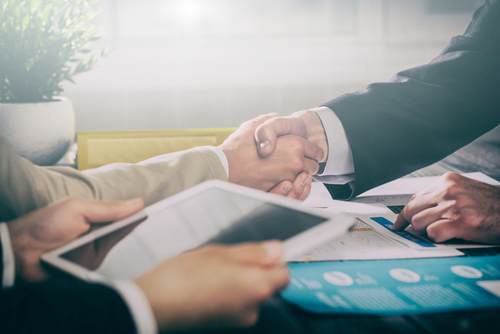 Maurice Blackburn Lawyers has taken some of the world's largest banks to court over alleged coordinated manipulation of foreign exchange rates that boosted profits at the expense of Australians.
The firm filed on Monday a forex cartel class action at the Federal Court of Australia against UBS, Barclays, Citibank, Royal Bank of Scotland, and JP Morgan. The firm alleges that the banks colluded to rig forex rates between 1 January 2008 and 15 October 2013.
Maurice Blackburn said that traders even used chat rooms named "The Cartel," "The Bandits' Club," and "The Mafia." They communicated directly to coordinate FX benchmark rates, control spreads' pricing, and trigger client stop-loss orders and limit orders, it said.
"Australian businesses and investors – particularly medium to large importers, exporters, institutional investors and businesses with operations overseas – have been affected by the distortion of the FX market by these banks. Such cartel behaviour cheats Australian businesses in circumstances where they may already have been vulnerable to currency fluctuations," said Kimi Nishimura, principal lawyer. "These cases are hard and complex to bring, but that doesn't mean that wrongdoing on a mass scale such as this should go unchecked. As the only Australian law firm to have run and won cartel class actions, we are well placed to run this case."
The case is represented by lead plaintiff J. Wisbey and Associates, which imported dental and medical equipment during the period. The case is on behalf of forex customers that bought or sold currency during the period and that have transactions valued at more than $500,000.
"Australian businesses shouldn't pay more because the banks got together to work out how to make more profits for themselves. It's hard to take individual action against this kind of price rigging because the price increases are small, but when repeated over thousands of transactions they make a real difference to currency prices," managing director Greg Wisbey said.
The action comes after Maurice Blackburn filed its case against Uber.