The new partner will add not just to the Big 4 firm's real estate offering, but also the finance offering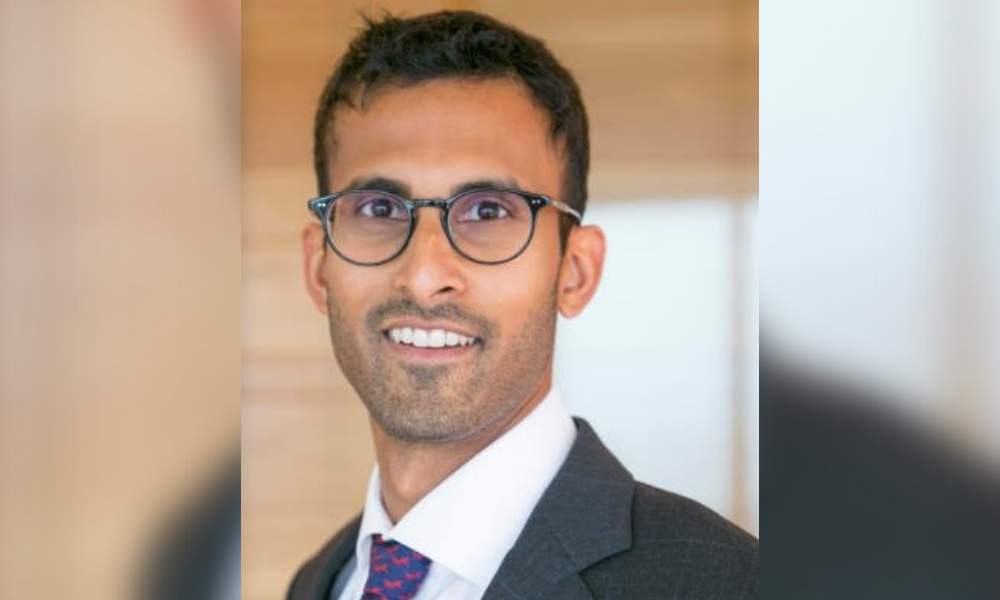 EY Law has picked up a real estate specialist from King & Wood Mallesons.
Sheranga Fernando will join the partnership and work with EY Law's real estate team. He will be based in the firm's Melbourne branch.
"We are thrilled to welcome Sheranga to our growing real estate law practice. Melbourne is a key market for real estate, and Sheranga's outstanding skill set and deep client relationships will be a huge complement to both the EY Law team, as well as the broader EY business," said Astrid Beemster, who is the founding partner of the real estate team.
Fernando will not just be adding to the real estate offering, but will also bolster EY Law's finance law offering. The senior lawyer's practice focuses on real estate development, financing, investment, joint ventures, commercial leasing and general corporate and project financing.
His clients include both local and global developers, investors fund managers and financiers. He has tackled a number of strategic transactions.
EY Oceania Law leader Kirsty Keating lauded Fernando's appointment to the "high growth, high energy" practice in Melbourne. Fernando cited EY Law's rapidly expanding law practice as a reason he was attracted to the firm.
He also welcomed the chance to collaborate with "market leading teams at EY, such as real estate advisory and capital and debt advisory to provide qualitative high quality client service."
The firm said that Fernando's hire reflects EY Australia's trend of "strategic investment in high-quality law partners with excellent credentials in growth areas for EY Law," the firm said.