The transaction brought together a multijurisdictional group with lawyers from the UK and US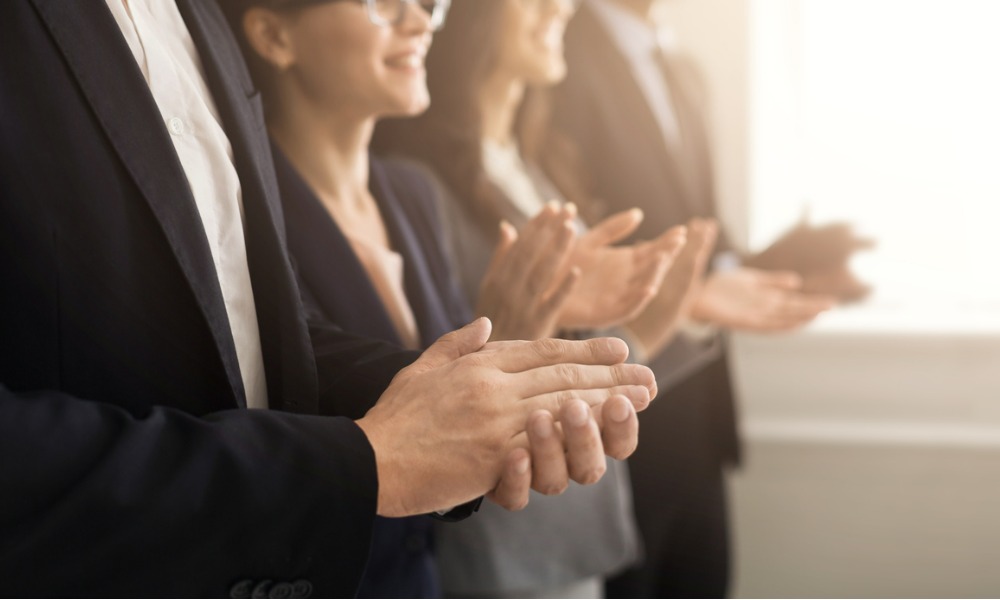 Baker McKenzie has advised shareholders of Zeder Corporation on the divestment of their 50% interest in the automotive polyurethane bushings manufacturer.
The shares were sold to the shareholders of the remaining 50% stake in the company, and was financed through secured senior and mezzanine (vendor) financing.
"We thank our clients for the opportunity to assist them in successfully navigating the complex transactional and financing issues across multiple jurisdictions, highlighting our strong M&A and financing credentials and our global footprint which were instrumental in achieving a successful commercial outcome," lead partner Arthur Apos said.
The transaction brought together a large multijurisdictional team comprising lawyers from five of Baker McKenzie's offices, both in Australia and overseas. The team assisted with negotiating and implementing the deal.
Representing the Melbourne office were Apos, associate Sam Mossman, Taylor Zhao, Stebin Sam, Marissa Volaris and Helena Lau. Partners Duncan McGrath and Miles Hurst from the Sydney office also pitched in alongside associate Alexandra Stead, Candace Hennessy, Emily Tsoi, Lara Ilic, Tom Humphrey and Amer Nasr. Working from the Brisbane branch were special counsel Sarah Merrett, Amye McArthur and Meredith Kawamura.
New York-based partner Andrew Sagor and associate Amit Parekh lent their expertise to the team, as did London-based partner Simon Porter and Madeleine Barrow. These lawyers hailed from the firm's corporate, tax, property and banking and finance practices.
New addition to ESG team
Last month, Baker McKenzie also added to its ESG practice by bringing in new partner Ruth Dawes.
"The duty of managing environmental risks and liabilities while attending to environmental regulatory challenges and compliance, has never been more critical to our clients as we move further towards a decarbonised economy. Ruth's appointment furthers our commitment to addressing these challenges for our clients," national managing partner Anthony Foley said.
Dawes was previously with King & Wood Mallesons. She has guided clients on matters involving environmental markets, recycled water plants and light rail operations.
She has also tackled issues related to major project planning and approval pathways, biodiversity, Aboriginal cultural heritage, climate change, land contamination and remediation, and environmental compliance.
"Baker McKenzie has long been the market leader in delivering ESG advice to clients, particularly as it relates to climate change and the environment," Dawes explained. "Recent developments in the financial markets and at COP26 reinforce that our clients need to be considering climate related risk and sustainability disclosure. These issues span economic sectors and borders. I look forward to working with a highly experienced, Australian and global team with its integrated energy transition and projects practices."