The deal helps the consortium members to "secure a diversified and integrated portfolio" of assets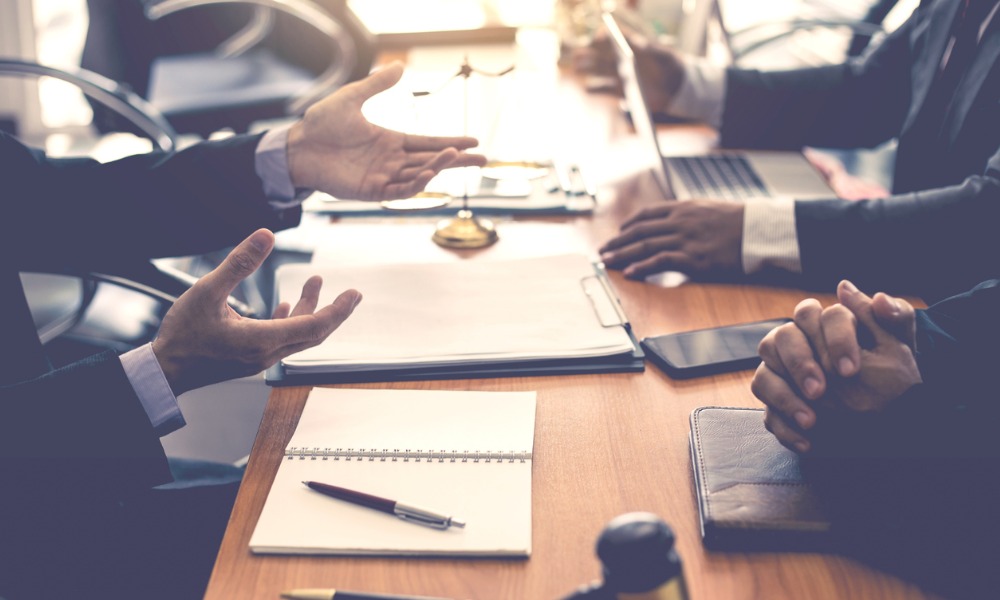 Baker McKenzie has advised a consortium comprised of Shell and Infrastructure Capital Group (ICG) on its successful bid to purchase the Australian business of New Zealand company Meridian Energy for a total consideration of $729m.
"With emissions the problem, and renewable energy the solution, the buyers are readying to invest heavily in a cleaner future. The Meridian Australia team will be at the heart of a transformation that is not only good for Australia, but also the planet," Meridian Energy CEO Neil Barclay said in a statement published by Convenience & Impulse Retailing.
Through the acquisition, Shell will pick up Powershop Australia, Meridian Energy's electricity and gas retail business. The business will support Shell's Powering Progress Strategy and is one more step along its aim to develop an integrated power business, Baker McKenzie said.
Shell vice president of renewables and energy solutions Elisabeth Brinton added that with Powershop under the Shell banner, the gas giant can expand its client base to households.
"Powershop today offers innovative energy packages, and customers will benefit in the future from access to Shell's broader suite of energy solutions linked to e-mobility and battery storage," Shell Australia chairman Tony Nunan said in a statement published by Convenience & Impulse Retailing.
Baker McKenzie said that Shell and ICG have also agreed to enter into "offtake arrangements between Shell's retail arm and the operating hydro and wind assets held by ICG."
Meanwhile, ICG will obtain the Australian generation assets held by Meridian Energy, including operating wind farms Mt Millar in SA and Mt Mercer in Victoria and NSW-based hydro projects, through the Australian Renewables Income Fund (ARIF). ARIF also picks up Meridian Energy's Australian development portfolio, which includes the Rangoon wind farm and the Hume battery energy storage.
The acquisition is set to be completed early next year, and is pending regulatory approvals. Azure Capital served as the financial advisors to Shell and ICG.
"We were delighted to act for Shell and ICG in acquiring high-quality renewables assets and help secure a diversified and integrated portfolio of electricity generation and retail assets," said Baker McKenzie lead partners Lance Sacks, Lucas Tyszkiewicz and Aylin Cunsolo.
The partners worked alongside fellow partners Tanya Denning and Adrian Lawrence, as well as associates Lewis Assness, Laura Matson, Aimi Tran and Simone Blackadder. The Baker McKenzie team collaborated with the Shell legal team, which consisted of Kate Lewis, Brad Mills and Peter Lorbeer.
New business development and marketing director
Baker McKenzie also nabbed former Deloitte marketing director Marlien Neilson as its new business development and marketing director.
"Marlien has extensive experience as a business development and marketing director having held senior positions in global professional services firms. We welcome her enthusiasm and passion for delivering exceptional client experiences and leading our Australian strategy," Baker McKenzie national managing partner Anthony Foley said.
Neilson succeeds Cat Wirth, who ascends to global director of business development and marketing operations.
"This is a wonderful opportunity to join a global law firm, leading a high performing business development and marketing team. Baker McKenzie enjoys a market leading reputation to which I am excited to build upon, in accepting the challenge of a highly competitive marketplace," Neilson said.