Partnership will enable law firm to increase internal efficiencies and improve client services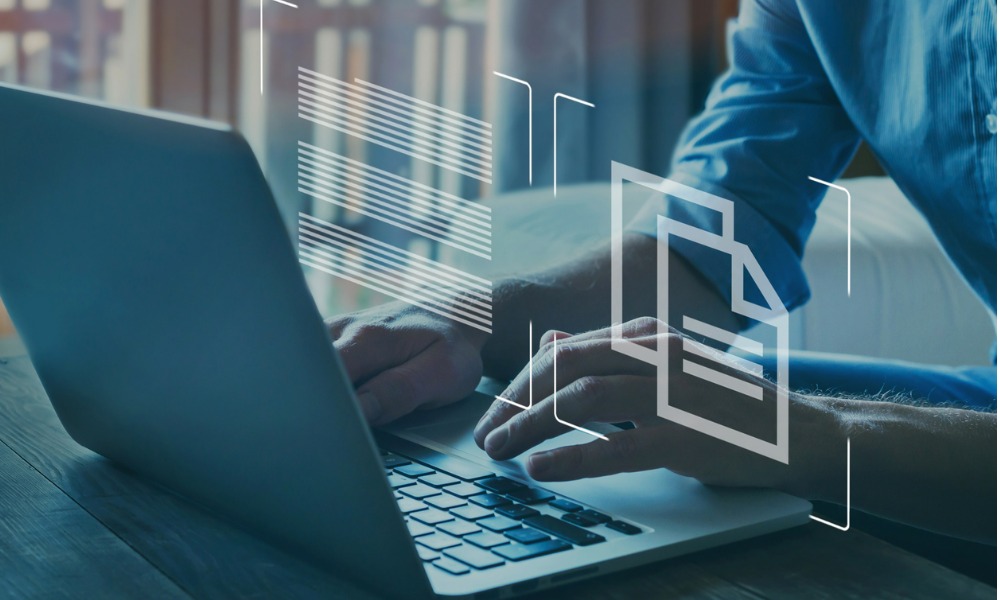 Global law firm Baker McKenzie has announced a strategic partnership with Silicon Valley-based IP solutions provider MaxVal Group, Inc. to provide the firm's clients with MaxVal's intellectual property management platform, Symphony.
The Chicago, Illinois headquartered firm Baker McKenzie will leverage Symphony to help run its IP business internally while providing clients with IP management capabilities. The partnership helps advance Baker McKenzie's global innovation strategy, known as Reinvent, which will reimagine the technology used internally by its IP professionals.
Ben Allgrove, partner and chief innovation officer at Baker McKenzie, said: "MaxVal had an intrinsic understanding of Baker McKenzie's goals, and with their history of working with some of the world's leading IP innovators, we knew that we could succeed as partners to achieve our goals."
Symphony is MaxVal's flagship IP management system that provides advanced IP capabilities for many top corporate patent and trademark holders globally. Symphony currently delivers advanced IP capabilities to corporations around the world. The new partnership will extend Symphony to include law firm functionality, including advanced master data management for accommodating multiple engagement models, client-specific controls and workflow configurations, tight integration with billing and time-management systems.
"We are thrilled that this partnership will enhance Symphony and serve the needs of discerning law firms and their clients," said D. Bommi Bommannan, CEO of MaxVal Group.
Catherine Mennenga, general counsel, marketing and brand management at General Electric, said of the partnership, "As GE continues our efforts to build a world that works, we need to ensure that our company's trademarks are effectively cleared, protected, and enforced around the world. The system Baker McKenzie is developing with MaxVal will significantly help us with our trademark management, and we look forward to its rollout this year."