The firm also bolstered the partnership tables in its US, UK and Japan offices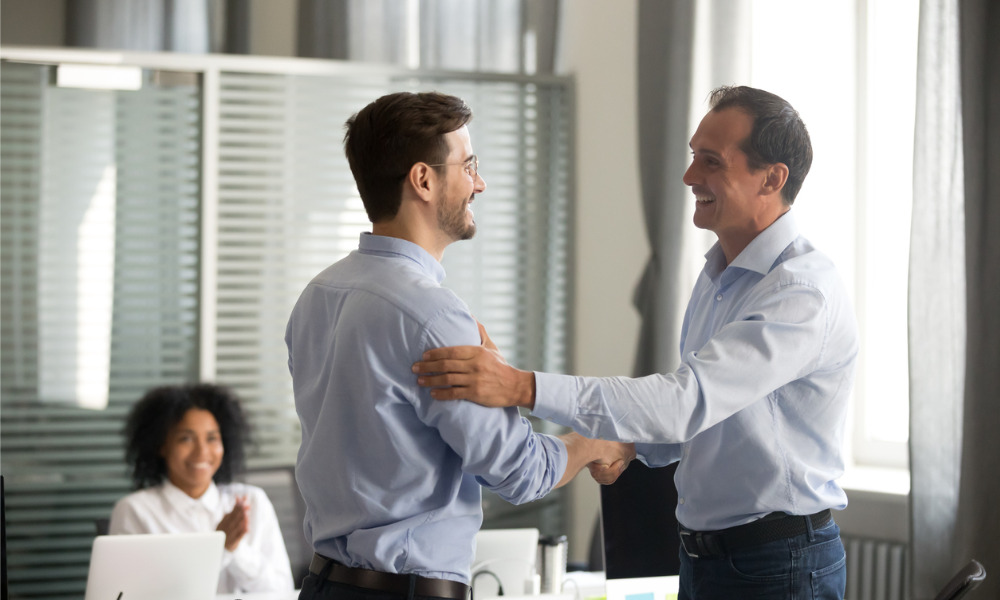 Withers has expanded its partnership in Singapore with a new hire and two key promotions.
Seasoned divorce lawyer Ivan Cheong joins the international family law team from Singapore firm Harry Elias, a former Eversheds ally. He brings with him senior associate Shaun Ho.
"I have very much enjoyed building up my practice in Singapore and am excited to join Withers, which allows me to expand the practice onto an international platform," Cheong said. "I believe Withers, with its strong focus on private client and achieving the objectives of clients, is a great fit in addition to being a one-stop solution for my clients' needs. Advising high net worth families often involves international issues and assets, and by working with skilled colleagues across the Withers' worldwide network, I will be able to offer my clients a complete service."
Cheong has acted on a wide range of family and divorce matters, such as divorce proceedings, custody disputes, Mareva Injunctions, maintenance, division of assets and family violence. He has helped draft pre- and post-nuptial agreements, and is a qualified mediator who has appeared before the Singapore Mediation Centre and the Family Justice Court in Singapore.
"Ivan will be a pivotal part of our Asia family law team, spearheading the development of our family and divorce practice in Singapore," said Shashi Nathan, a partner in Withers' disputes team in Singapore. "Our clients are often dealing with complex situations which require tailored, strategic advice, and we know Ivan will deliver this expertly. They frequently also have international family issues and, working with our market-leading teams in Hong Kong and London, Ivan will help to protect our clients and achieve their objectives."
Earlier this month, Withers' Singapore arm elevated two lawyers to partner as part of one of the firm's biggest global promotions rounds in recent years.
Kenneth Szeto has been with the firm since 2017. He focuses on banking and finance transactions, as well as corporate and residential real estate deals.
He has handled real estate asset management and succession planning issues, as well as efficient holding structures and secured debt arrangements.
Connie Yik Kong is a private client and tax practitioner who has attained US qualification. She has collaborated with advisers across multiple jurisdictions, and has guided clients not based in the US on US-based real estate investments.
She provides advice on cross-border estate and trust planning, real estate investment and immigration matters. She first became part of Withers in 2013.
"We are proud of Connie and Kenneth's promotions, which testify to their breadth of expertise and ability to provide excellent service to our clients. We have no doubt that the promotions will spur them on to achieve even more for the firm and for themselves," said Deborah Barker SC, Withers KhattarWong's managing partner.
Withers also bolstered the partnerships in its US, UK and Japan offices with the promotion of the following:
US (San Diego)
Helen Cheng – private client and tax
Matthew Owens – trust and estate litigation
Catherine Swafford – trust, estate and inheritance disputes
UK
Sinead Harris – litigation and arbitration
Mara Monte – private client and tax
Natasha Oakshett – private client and tax
Adele Pledger – divorce and family
Tokyo
Steven Wheeler – real estate
The promotions took effect on 1 January.
"We are delighted to have such a large international group to partner this year," Withers chief executive Margaret Robertson said. "These appointments reflect the equal importance of our three key geographical regions and how our clients around the world are seeking expert advice in the management of private capital, wealth succession and the skilled resolution of problems. Well-deserved congratulations to them all."