The hiring spree boosts the firm's Tokyo and Hong Kong offices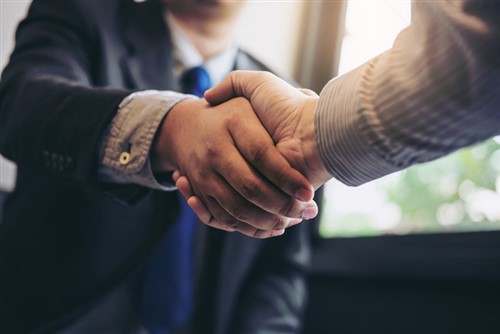 Withers has given its Asian presence a major boost by adding partners in the region.
Two new teams have been added by the international law firm, led by six partners who specialise in real estate and investment funds. The teams added to Hong Kong and Tokyo bring decades of experience assisting clients with structuring Japanese and cross-border investments in the Asia-Pacific region, the firm said.
The investment management team, which includes partners Koji Yamamoto and Yoshiyuki Omori, will be based in the Tokyo office. Yamamoto is an expert in investment funds and investment management, while Omori specialises in Japanese securities regulations. Both partners will join Withers from Deloitte with counsel Rie Nitta and paralegals Hirokazu Miyamoto and Noriko Narahara.
The team recently got a boost from partner Junko Shiokawa, who joined the firm in early September from the Hong Kong office of Harney Westwood & Riegels. The investment funds expert, who is based in the firm's Hong Kong and Tokyo offices, will be joined by associate Wataru Sasaki from Deloitte and paralegal May Ng-Quinn from Harneys.
Withers has also bolstered its real estate team with the lateral appointment of Gerald Fujii, Naoki Ueyama, and Steven Wheeler. The partners will lead the team with counsel Hiroyuki Sakazaki.
Fujii, who joined the firm from White & Case Tokyo, is an expert foreign real estate lawyer. Ueyama, who moved from Masuda & Partners, is known for advising Japanese financial institutions. Wheeler, who was previously with Kaynex, is a specialist in property M&A and financing transactions. Sakazaki will join the team from Kanagawa International Law Office.
"With these talents on board, we are in a stronger position to offer our clients a full suite of services on their investment activities in Japan. This will augment our capabilities in representing international investment funds on their transactions, including significant real estate investment deals, while working in coordination with teams across Withers' global office network," said Jeremy Wakeham, chief executive of Withers' business division.