The firm snapped up the team "on the back of increased demand for dispute resolution services," Withers says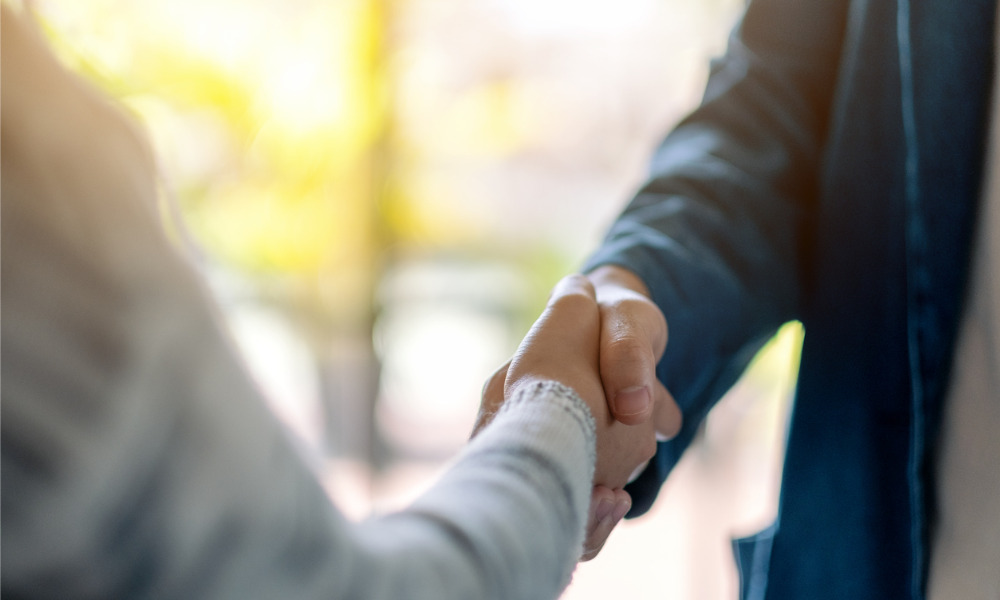 Withers has strengthened its litigation and arbitration offering in Asia by bringing a new partner and his team into its Singapore office, Withers KhattarWong.
Chenthil Kumarasingam and his team join the global firm from Oon and Bazul LLP. Kumarasingam has extensive experience in various aspects of dispute resolution, specialising in matters relating to cross-border investment and joint venture disputes, company and shareholder disputes, banking and securities claims, insolvency, commercial fraud, professional disciplinary matters and white-collar cases.
He has worked with high net worth individuals, senior executives, founders and companies in the banking, financial services, mining and aviation sectors, among others. He has advised clients throughout Southeast Asia, especially in Thailand and Indonesia.
As a mediator, Kumarasingam has received accreditation from the Singapore Mediation Centre. He is part of the Law Society of Singapore's advocacy and criminal practice committees, and participates in the organisation's Criminal Legal Aid Scheme, as well as the Legal Assistance Scheme for Capital Offences.
Withers hired Kumarasingam and his team "on the back of increased demand for dispute resolution services," the firm said. Kumarasingam said he welcomed the opportunity to join the international firm's global litigation practice.
"I see a lot of synergies with the firm's focus on representing private clients, families, funds and companies with their legal needs, in good times and bad, and a great opportunity to provide my clients with much stronger international support on cross border disputes," he said.
Withers' regional head of litigation in Singapore, Shashi Nathan, cited Kumarasingam's varied experience as an asset for the firm.
"Chenthil's broad experience and versatility is a great addition to our Singapore office, which has one of the largest dispute resolution practices for an international law firm," Nathan said. "Having known Chenthil for many years, I am confident he will be a great fit with our firm's entrepreneurial culture and collegiate environment."
"Chenthil's skills are very complementary to our existing practice and to the areas we are looking to build on, such as white-collar, regulatory and cross border investment matters," global litigation head Peter Wood said. "Our rapid growth in Asia has been really exciting and we will continue to build a unique practice that sets us apart."