The firm credits its rapid growth to the impact of the COVID-19 pandemic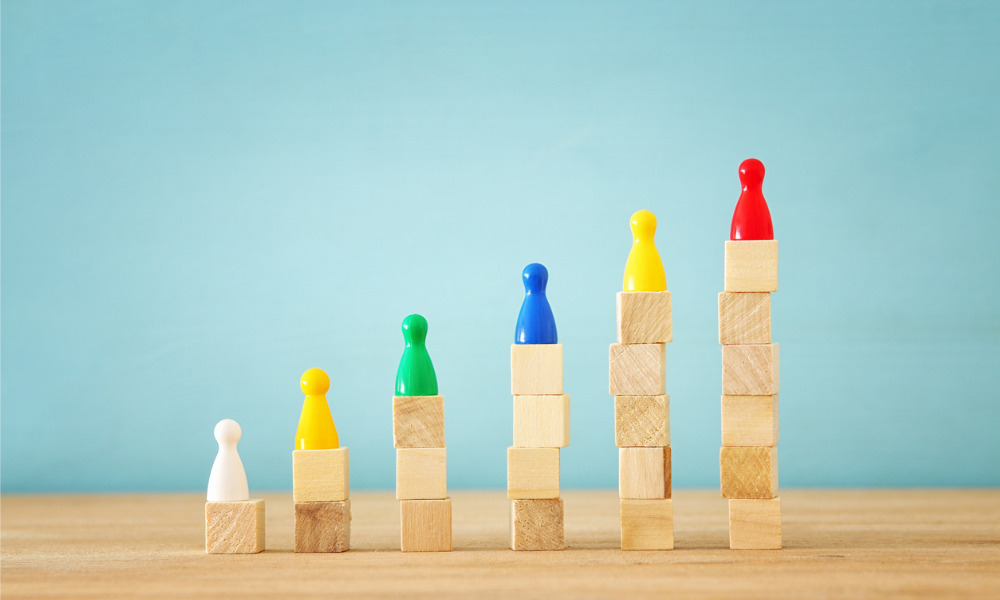 Virtual firm FisherBroyles has ranked among top-grossing law firms in the US with its entry into the Am Law 200 list.
According to Law.com, the firm was ranked at number 198 on the list.
FisherBroyles reported an annual gross revenue of US$113m in 2020, according to Asian Legal Business. The firm also expanded its partnership expanded by 51 over the past year, with the hires hailing from Am Law 100 and 200 firms.
FisherBroyles said that it is the first non-traditional, "so-called distributed" law firm to make the Am Law 200.
"Becoming a member of the Am Law 200 is going to be probably the last credibility feather in our cap," co-founder and managing partner Kevin Broyles said in a statement published by the American Bar Association Journal.
The firm credited its rapid growth to the impact of the COVID-19 pandemic, which accelerated the adoption of remote work arrangements and of the firm's largely cloud-based service delivery process.
Meanwhile, BigLaw firm Boies Schiller Flexner tumbled from its number 93 spot last year all the way down to number 130, Original Jurisdiction reported. The mass exodus of many equity partners from the firm was regarded as one reason for Boies Schiller Flexner's fall.
However, Above the Law founder David Lat pointed out that the firm's revenue per lawyer increased by 4.6% last year.
"PPEP, while down significantly, was still US$2.3m," Lat wrote in Original Jurisdiction.