Georgina Schoff will lead the bar council as president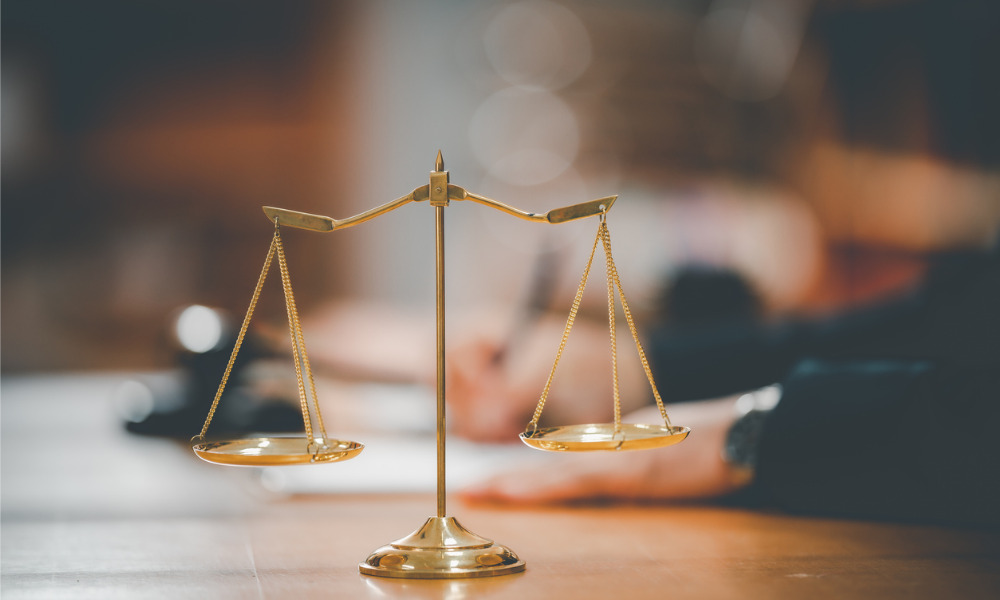 The Victorian Bar has announced its newly appointed office bearers for the 2023-2024 term.
Georgina Schoff will lead the bar council as president for the upcoming term. She has extensive experience as a trial and appellate advocate. She has appeared in various civil matters, including contract and property disputes, consumer protection claims, the review of administrative decisions and the protection of confidential information.
Schoff specialises in media law, IP, and related trade practice matters. She has acted for plaintiffs, media organisations, and internet service providers in defamation proceedings. Furthermore, she has acted in applications for suppression orders, contempt of court proceedings, and several important trademark cases.
Colin Mandy and Elizabeth Bennett were appointed as vice presidents. Mandy was an accredited criminal law specialist before coming to the bar. As a solicitor, he instructed several high-profile matters, including the Alan Bond high court appeal and many county and supreme court trials. His practice encompasses defending in county and supreme court criminal trials, including appearing as senior counsel in several murder trials.
Bennett has been appointed as counsel assisting the Royal Commission in the violence, abuse, and neglect of persons with a disability. She has also previously acted for health providers in Victoria's Mental Health Royal Commission and a major Australian Bank in the Royal Commission into Misconduct in the Banking, Superannuation and Financial Services Industry. Bennett has significant experience in legal professional privilege, public interest immunity and cost security disputes. Before coming to the bar, she was a senior associate in litigation at Allens and an associate in the Victorian Court of Appeal.
Sarah Keating was appointed honorary treasurer, and Raini Zambelli will assist her as assistant honorary treasurer. Keating specialises in criminal and public law. She has appeared in criminal trials, appeals, judicial review proceedings, inquiry commissions, and regulatory cases. Her experience encompasses corruption, fraud, murder, conspiracy, anti-competitive conduct, workplace safety breaches and drug importation.
Zambelli is a corporate and commercial law barrister. She has acted for large financial institutions, governments, government agencies, corporate entities of all sizes, directors, joint ventures, and partnerships. Zambelli specialises in complex insolvency, financial and cross-border disputes with securities class actions. She has over 21 years of litigation experience in Australia and internationally.
The Bar Council will also welcome a diverse group of members, including eleven counsel with over 15 years of standing, six junior counsel with 6 to 15 years of standing, and four junior counsel with less than six years of standing.
King's Counsel, Senior Counsel or junior counsel who are of not less than 15 years standing:
Gavin Silbert KC
Peter Chadwick KC
Georgina Schoff KC
Mark Robins KC
Colin Mandy S.C.
Justin Hannebery KC
Fiona Ryan S.C.
Elizabeth Bennett S.C.
Rishi Nathwani S.C.
Darryl Burnett
Sarah Keating
Junior counsel who are of not less than six years standing and of not more than 15 years standing:
Moya O'Brien
Timothy Goodwin
Daniel Nguyen
Raini Zambelli
Jessie Taylor
Ffyona Livingstone Clark
Counsel who are junior counsel who are of less than six years standing:
Lana Collaris
Andréa Skinner
Felicity Fox
Gemma Cafarella