The members of the council range from KCs to SCs and junior counsel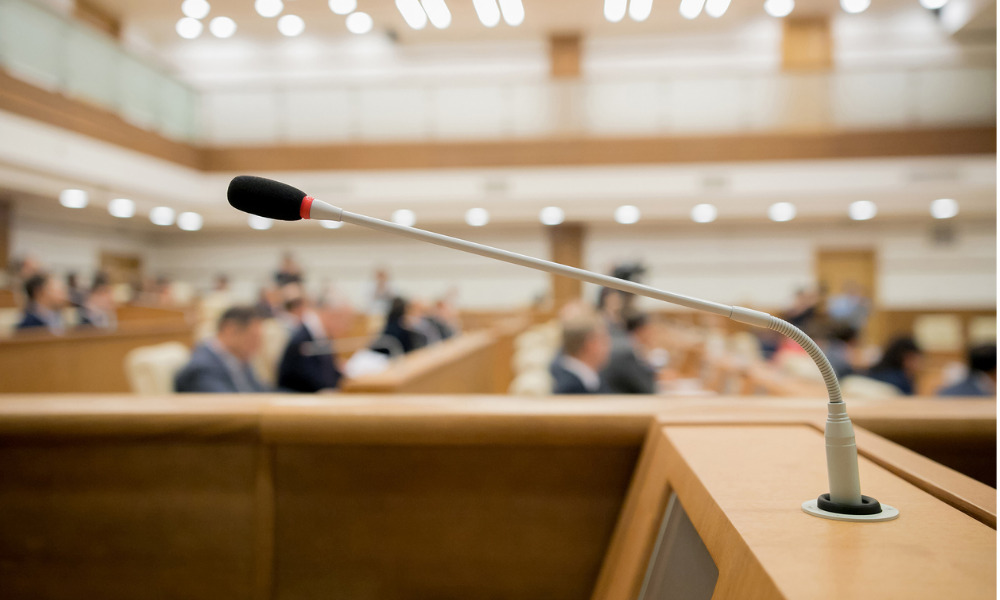 The Victorian Bar Council has revealed its officers for the 2022-2023 term, which will be led by President Sam Hay KC.
The recently concluded election placed Georgina Schoff KC and Elizabeth Bennett SC as vice presidents, while Mark Robins KC was re-elected honorary treasurer. Junior counsel Catherine Boston was named assistant honorary treasurer.
This batch of officers replaces the 2021-2022 batch, which consisted of Róisín N Annesley KC (president); Charles E Shaw KC and Darryl J Burnett (vice presidents); and Robyn W Sweet (assistant honorary treasurer).
The other members of the Victorian Bar Council are as follows:
Counsel of no less than 15 years' standing
Gavin Silbert KC
Peter Chadwick KC
Dr Suzanne McNicol AM KC
Colin Mandy SC
Alistair Pound SC
Darryl Burnett
Dr Michelle Sharpe
Counsel of no less than 6 years' standing and no more than 15 years' standing
Ashlee Cannon
Nawaar Hassan
Timothy Goodwin
Daniel Nguyen
Raini Zambelli
Junior counsel of less than 6 years' standing
Jessie Taylor
Ffyona Livingstone Clark
Rishi Nathwani
Andrea Skinner