16 new silks also joined the bar last week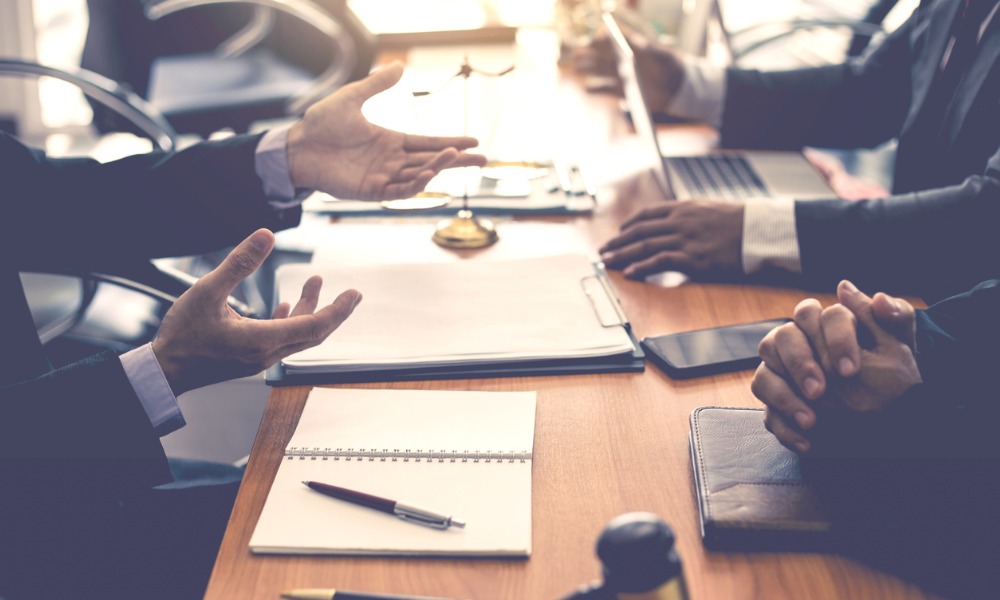 The Victorian Bar Council has appointed its new leaders for 2021-2022.
Róisín N Annesley QC has been named president of the council, with Charles E Shaw QC and Darryl J Burnett serving as vice presidents. Mark A Robins QC has been elected honorary treasurer, while Robyn W Sweet has been appointed assistant honorary treasurer.
Joining the officers on the council are the following:
Peter A Chadwick QC
Robert Hay QC
Paul J Hayes QC
Marylyn L Smallwood S.C.
Sam D Hay QC
Dr Michelle Sharpe
Maria Pilipasidis
Benjamin J Murphy
Amy L Wood
Dr Robin Smith
Nawaar Hassan
Daniel D Nguyen
Raini Zambelli
Nicholas J Phillpott
Lana Collaris
Andrea Skinner
Annesley, Burnett and Hassan had worked together to establish a revised code of conduct for the Victorian Bar that addressed workplace harassment, bullying and discrimination. The policies were launched last month.
Victorian Supreme Court Chief Justice Anne Ferguson also named new senior counsel to the bar last Wednesday.
"I am pleased to welcome 16 new silks to the Victorian Bar. This appointment recognises their high degree of skill, integrity and honesty, independence and diligence. I wish them all the best for the next phase of their outstanding careers," Victorian Bar President Christopher Blanden QC said.
According to the bar, the group was drawn from a 114-strong candidate pool. The 2021 silks are as follows:
Siobhan Ryan
Graeme Hill
Angus Macnab
Lisa Hespe
Daniel Aghion
Marc Felman
Meghan O'Sullivan
Nicholas Wood
Fiona Ryan
Kathleen Foley
Emily Porter
Elizabeth Bennett
Patrick Doyle
Ruth Shann
Charles Parkinson
Barbara Myers
A virtual ceremony will be held on 29 November to welcome the new silks.