The women bring experience from stints in NSW and Queensland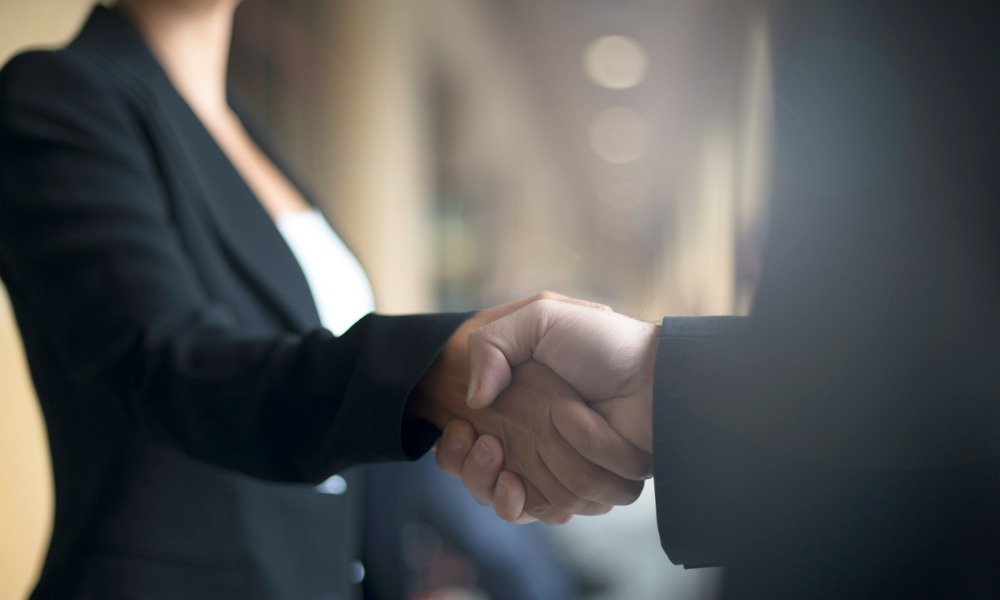 The ACT Bar Association has named two new senior counsel.
Margaret Jones and Rebecca Christensen were elected to the role "after a wide-ranging consultation process," President Andrew Muller said in a press release on Wednesday.
Jones presently chairs the ACT Bar Association's criminal law committee, while Christensen is currently a Crown prosecutor.
Jones kicked off her legal career at the NSW Legal Aid Commission. She has practised as a criminal lawyer for more than three decades, acting for clients in NSW and ACT courts.
She has been involved in trials for murder, fraud and sexual assault cases. She served as counsel in over 60 Court of Appeal proceedings and was a junior counsel in High Court hearings.
Jones joined the bar last year. She has played an active role in ACT law reform, and spent several years working with the DPP (ACT).
Christensen was admitted as a barrister-at-law in Queensland 20 years ago. She was a Crown prosecutor in the state in 2003, and worked with the DPP (Queensland).
She was appointed acting deputy director at the Solomon Islands ODPP, where she also logged stints as Crown prosecutor and advisor. She then took up the role of Papua New Guinea senior state prosecutor, where she tackled complex appeals.
Christensen is passionate about mentoring junior lawyers, a responsibility she took on while working at the Solomon Islands and Papua New Guinea. In her current post at the DPP (ACT), she continues to guide junior prosecutors.