The state is the first jurisdiction in Australia to make the act of stealthing a crime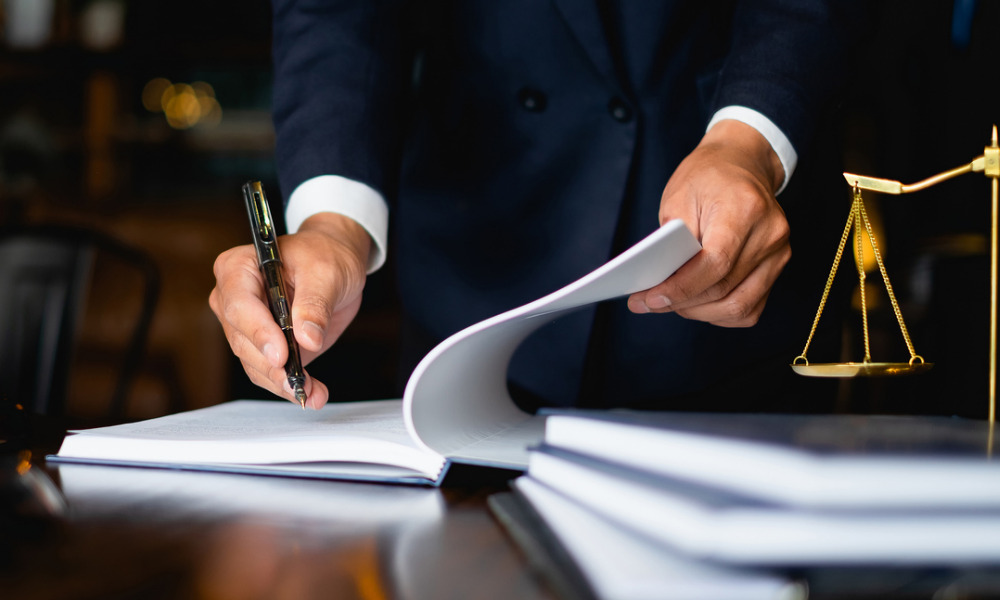 The ACT has made the act of stealthing a crime in a historic change to sexual consent law.
The state is the first jurisdiction in Australia to explicitly classify the practice, which involves the removal of a condom during sex without consent, as sexual assault. The legislation, which was introduced by Canberra Liberals leader Elizabeth Lee, passed the ACT Legislative Assembly unanimously last Thursday.
Under the new law, existing consent provisions in the Crimes Act have been modified to clarify that there is no consent if a person intentionally misrepresents the use of a condom to a sexual partner.
A study conducted by Monash University in 2018 revealed that stealthing affected one in three women and one in five men. Lee explained that the act had physical and psychological impacts on victims, and could result in sexually transmitted infections and disease, unplanned pregnancies, depression, anxiety and even post-traumatic stress disorder.
She pointed to a case involving stealthing that had languished in the courts of Victoria for over two years without a ruling, and expressed her desire that the same would not happen in ACT.
"We cannot wait for cases to come before courts before stealthing is specifically outlawed. We need to act proactively and send a clear message to the community that this behaviour is unacceptable, and a crime," Lee said in a media release. "Stealthing is a traumatic thing for any person to go through and I am very proud that the ACT has passed nation-leading reforms to specifically criminalise this heinous act."
While stealthily is considered illegal under existing legislation by the state government, ACT Attorney-General Shane Rattenbury acknowledged the importance of the practice's explicit criminalisation.
"A strong and clear criminal justice response to sexual offending is important, not only for victims and survivors but also the entire community. Put simply, stealthing is rape. It is important that we have a society-wide culture that understands and promotes sexual safety and consent," he said in a statement published by ABC News.
The passing of the legislation was greeted with positive feedback, and women's safety advocate Brittany Higgins lauded the ACT Legislative Assembly in a tweet.
"This bill is an important step in demonstrating that Australia will no longer tolerate sexual assault in any form," she wrote.
YWCA Canberra CEO Frances Crimmins also praised the explicit definition of stealthing in the new bill. However, she emphasised that the legal move would need to be complemented with proper education on consent.
"There was a similar level of confusion when it came to young people knowing whether [stealthing] was a crime or not," she said in a statement published by News.com.au. "I think it's actually visionary, but we also really want to make sure that we…really advocate for law reform that it has to be reinforced with broader community campaigning and adequate evidence-based respect and sexuality education has to be a part of that."
Lee acknowledged that the new law would not halt the act of stealthing by itself, but said that it was "a step in the right direction." She expressed a hope that the ACT's initiative would drive similar reforms in other states.
"Along with public awareness and education, I am confident that we can work together to stamp out this act," Lee said.