The organisation focuses on offering opportunities to disadvantaged youth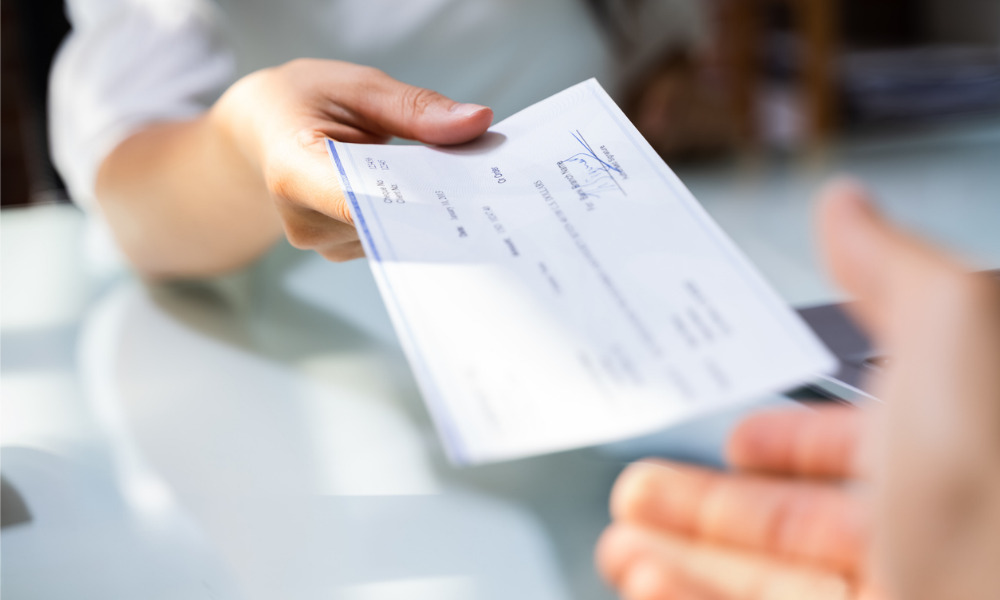 The ACT Law Society has donated $15,231 to support Canberra charity Raw Potential following fundraising events held over this year's ACT Law Week.
"Each year, the Law Society President has the privilege of identifying a local charity aligned with the Society's values to focus our fundraising efforts towards," Law Society President Elizabeth Carroll said. "We are incredibly proud that this year we are able to contribute more than $15,000 to our 2021 President's Charity, Raw Potential Canberra."
She described Raw Potential as a charity whose work complemented the ACT Law Society's advocacy push.
"Raw Potential is a local Canberra charity empowering disadvantaged youth by providing non-judgemental support and opportunities for a bright future, and we see many synergies between their work and the Society's advocacy focus on raising the age of criminal responsibility in the ACT," Carroll said.
The donation would serve to bolster Raw Potential's resources during a challenging period.
"Their services to local at-risk youth are under incredible pressure in the current climate, and it's heartening to know that this money will allow Raw Potential to add another part-time outreach worker," Carroll said.
This year's President's Charity fundraising push brought in more than $10,000 through contributions from members of the ACT legal profession, coupled with backing from the wider legal industry and volunteer support, she said. In addition, the ACT Law Society Foundation grants a disbursement to the annual initiative.
The ACT Law Society said that the foundation is "an enduring expression of the ACT legal profession's connection with, and concern and support for, Canberra and its charities and worthy causes."
ACT Law Week took place over six days in May.