The event sought to raise nearly a half a million for domestic violence victims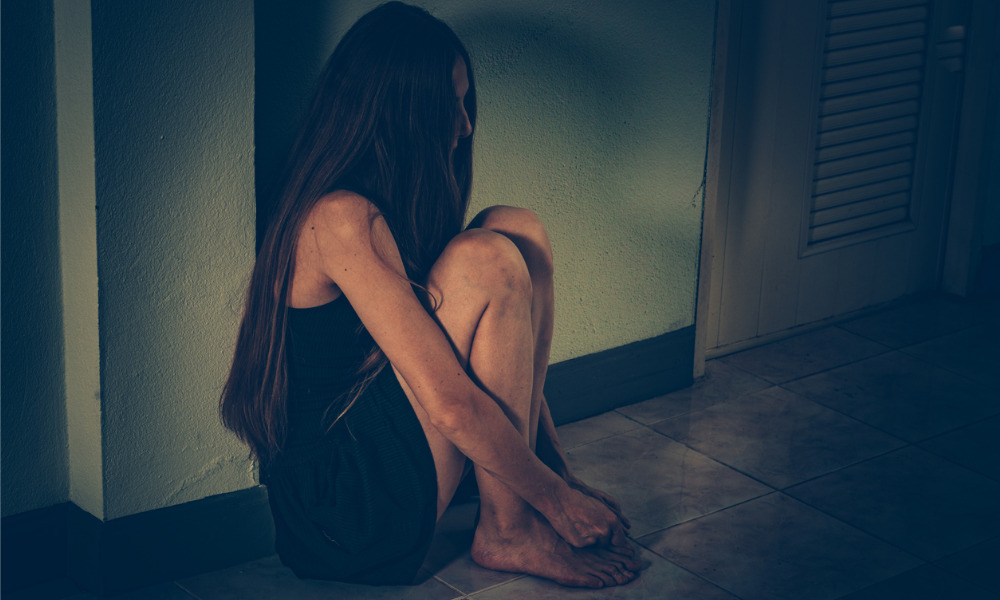 A group of Brisbane CEOs have donned their dancing shoes to support Women's Legal Service through the annual Dancing CEOs contest.
The event, which took place last Saturday, sought to raise $400,000 for the cause of domestic violence victims. It had been placed on hold last year due to the COVID-19 pandemic.
Participant Francesca Webster, who launched beauty clinic Brazilian Beauty, said in a media release that this year's Dancing CEOs competition was "particularly special" to her.
"This year, I'm dancing for the one in six women who, like myself included, have experienced physical or sexual violence at the hands of their partner," she said.
Webster had gone public with her personal story of surviving domestic violence leading up to the Dancing CEOs event.
"Being out of my relationship and having the confidence to use my voice to help others makes me feel better than I have for years," she said.
Rafe Berding, who leads legaltech company The Search People as CEO, said that it was an honour for him to be supporting the work of the Women's Legal Service through the competition.
"I'll be the first to say I've got two left feet, but I know this event is about more than dancing for all of us competing," he said.
The Dancing CEOs participants gunned for the Allstar Fundraising Champion and the Judges Choice Champion awards, among others. A three-day trip to the Whitsundays was among the prizes.
A total of 10 CEOs joined the contest held at the Brisbane City Hall.