The scope of the new CEO's responsibilities will cover legal work in family law and child protection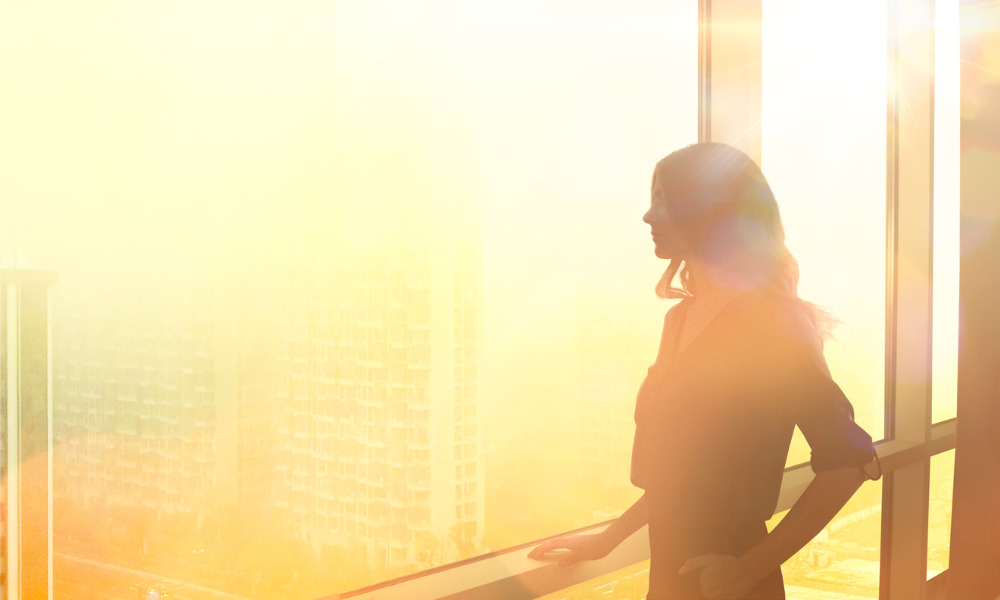 Women's Legal Service Victoria has announced Serina McDuff as its new CEO.
"We are thrilled that Serina will be joining Women's Legal during this exciting time of growth, as we strengthen our unique and important role in the sector," said Tina Lavranos, Women's Legal board chair.
McDuff presently leads the Federation of Community Legal Centres (Vic) as its CEO. In her position, she has spearheaded campaigns to improve the recognition and funding of community legal centres in Victoria, bolstering access to justice for residents of the state.
Her position capitalises on her considerable experience with human rights and access-to-justice advocacy, campaigning, public policy and program development. She has helped to protect the rights of marginalised and economically disadvantaged communities in a legal capacity.
"As CEO of the Federation, Serina has regularly collaborated with Women's Legal, working to influence government response to legal and justice needs during the pandemic and bushfires, as well as campaigning on policy issues and funding," Lavranos said.
The scope of McDuff's responsibilities will cover legal work in family law, family violence and child protection, as well as campaign and policy work. She will take charge of Women's Legal Service Victoria's legal education and training programs, which are targeted towards sector professionals.
In her role as CEO of the organisation, McDuff will "will lead Women's Legal as we continue to push for improvements to laws and policies that impact women and children going through the legal system following relationship breakdown and family violence," Women's Legal Service Victoria said in a media release.
McDuff's term begins on 24 May.
Established in 1982, Women's Legal Service Victoria is a not-for-profit group focused on offering free legal assistance to women, particularly disadvantaged women facing issues related to relationship breakdown or violence.