The Bar has also elected council members for 2019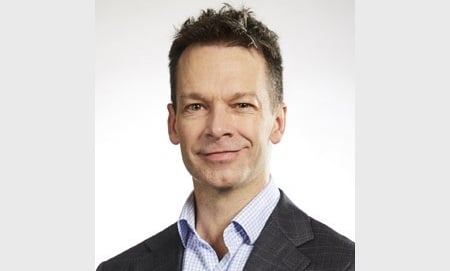 Dr Matthew Collins QC will serve a second term as president of the Victorian Bar.
The organisation's 2,100 barristers have also elected their 21-member Bar Council for 2019, which includes six new members.
"I am honoured to continue as president for a second year, and to have the opportunity to continue working on behalf of our Bar, which is leading the nation in many areas," Collins said. "With the advantage of stability and experience in our council executive, we will maintain a clear focus on our core objectives of expanding the market share of barristers, providing enhanced member services, fostering excellence, and being a strong, independent and authoritative voice."
Collins said that the Bar's commitment to diversity and inclusion in the legal profession is reflected the fact that for the second consecutive year, a majority of the council are women.
"In a legal and social landscape undergoing constant disruption and challenges, the Victorian Bar Council remains steadfastly committed to furthering the administration of justice and the rule of law, and maintenance of the highest professional and ethical standards," he said.
Collins is the first person to serve a second term as president of the Victorian Bar since 1999. In addition to Collins, the Bar Council members who are Queen's Counsel, senior counsel or junior counsel of not less than fifteen years' standing are Wendy Harris QC, Simon Marks QC, Sam Hay, Stewart Maiden QC, Andrew Bell, Paul Holdenson, Dr Ian Freckelton QC, Adrian Finanzio SC, Jacinta Forbes QC, Áine Magee QC, and Justin Hannebery.
Members of the council who are junior counsel of at least six years' standing but less than 15 years' standing are Elizabeth Ruddle, Meg O'Sullivan, Emily Porter, Gabi Crafti, Sarah Keating, and Kathleen Foley.
Council members who are not QC or SC and are of less than six years' standing are Erin Hill, Nawaar Hassan, Nicole Papaleo, and Daniel Nguyen.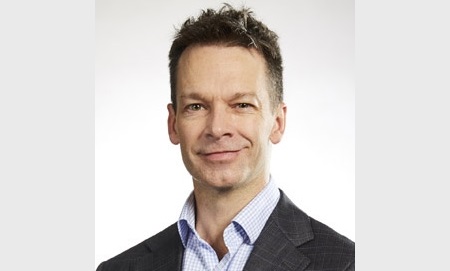 Dr Matthew Collins QC