The respected silk has revealed the overarching goals for the term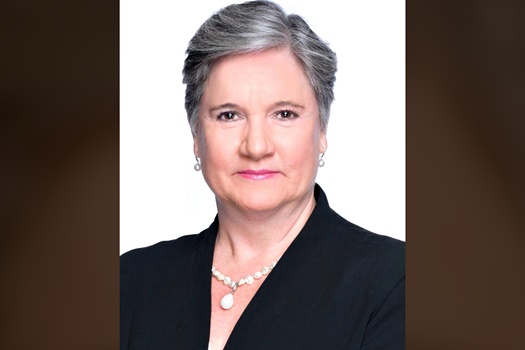 Jennifer Batrouney QC has been elected as the president of the Australian Bar Association (ABA) for the 2018-19 year.
The new president is a respected silk, specialising in revenue and charity law. She is the fourth female president in the history of the ABA, which was founded in 1963 and represents Australia's 6,000 barristers. She is the immediate past president of the Victorian Bar and the Tax Bar Association, as well as a former president of Australian Women Lawyers.
"During my term as president, I will continue to promote the high-quality specialist advocacy and advisory services provided by Australia's barristers both here and overseas," Batrouney said in a statement.
"I will ensure that the ABA draws upon the experience of its members to advance public debate on law reform and legal policy issues, uphold the rule of law and protect the independence of the legal profession and the judiciary.
"In particular, I will encourage the highest standards of ethics and diversity across the profession. I congratulate and look forward to working with the new executive and council of the ABA."
The new president also applauded the ABA's outgoing president, Noel Huntley SC, particularly "for his work in strengthening the ABA committee structure, in scrutinising the proposed family law reforms and for his advocacy in supporting the independence of the judiciary."
The Australian Bar has also elected the following officials: Matthew Howard SC (vice-president), Gavin "Sandy" Thompson QC (vice-president), Kenneth Archer (treasurer), Michael McHugh SC (honorary secretary), and Ian Robertson SC (chair, Advocacy Training Council).
The Victorian Bar has welcomed the appointments.
"The Victorian Bar congratulates new Australian Bar Association President Jennifer Batrouney QC and her fellow office bearers on their election to the ABA executive," said Dr Matthew Collins QC, Victorian Bar president.
"A distinguished member of the Victorian Bar, Ms Batrouney displayed strong leadership and great commitment to the ideals of the Victorian Bar, both during her time as president and over many years of exemplary service. We wish her a successful and rewarding term as ABA president."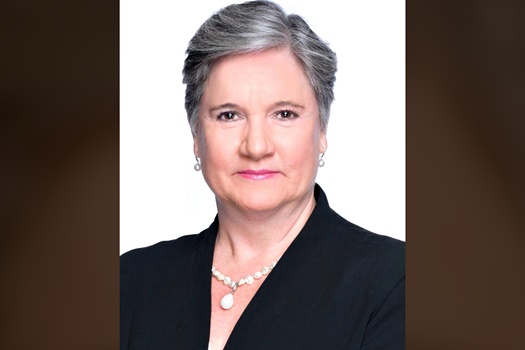 Jennifer Batrouney QC