A number of courts in different states are also upping security after an FBI bulletin revealed protest plans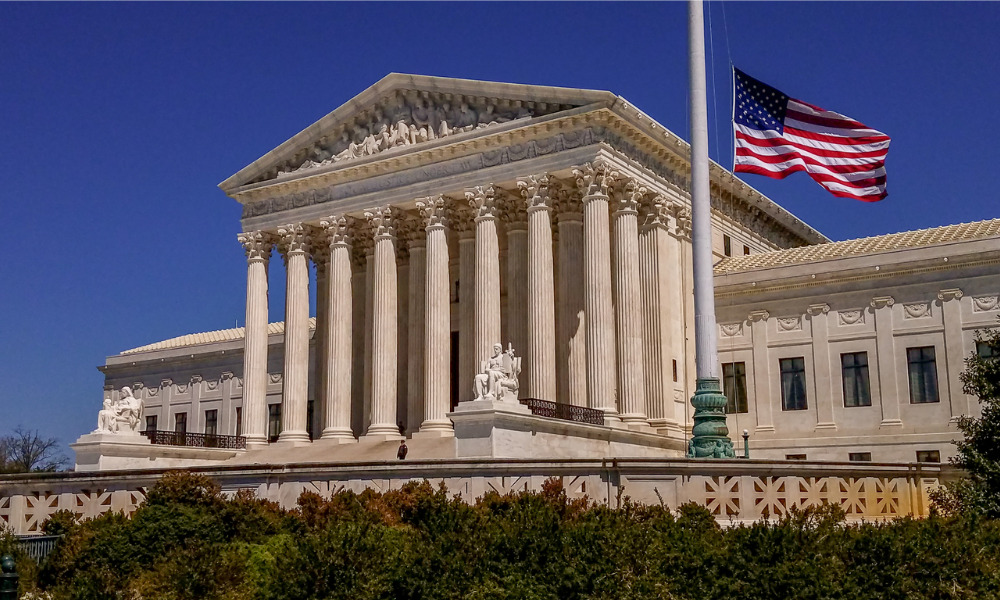 US courts in many states have announced closures for President-elect Joe Biden's inauguration on 20 January, reported the American Bar Association Journal.
"Due to the national special security event surrounding the 59th Presidential Inauguration, the E. Barrett Prettyman US Courthouse and William B. Bryant Annex will be closed to the public and court staff from Wednesday, January 13, 2021, through Thursday, January 21, 2021," the US Court of Appeals for the District of Columbia Circuit said on its website.
The District of Columbia Courts also advised of its closure today in commemoration of Martin Luther King Day, as well as on Inauguration Day. Nonetheless, the court said that its adult arraignment and juvenile new referral courtrooms would remain operational.
According to Texas Lawyer, some courthouses in Florida's Broward County, the state's 17th Judicial Circuit, will also shut their doors at noon on 20 January. Court officials told the publication that they were upping security and staying alert in the face of potential threats after ABC News reported protests were being planned as per an internal Federal Bureau of Investigation (FBI) bulletin.
The bulletin indicated that "armed protests are being planned at all 50 state capitols and at the US Capitol," ABC News said. The protests are expected to last until at least Inauguration Day.
"The FBI received information about an identified armed group intending to travel to Washington, DC on 16 January," the bulletin said. "They have warned that if Congress attempts to remove POTUS via the 25th Amendment, a huge uprising will occur."
The bulletin also said that the group is advocating for the "storming" of state, local and federal government courthouses, as well as of administrative buildings, in all states regardless of which presidential candidate had won the state.
"Very active discussions are taking place at the national and local levels to make sure everyone is prepared," said the Administrative Office of the US Courts in a statement published by Texas Lawyer.