Douglas Emhoff will cut ties with the BigLaw firm before Harris's January inauguration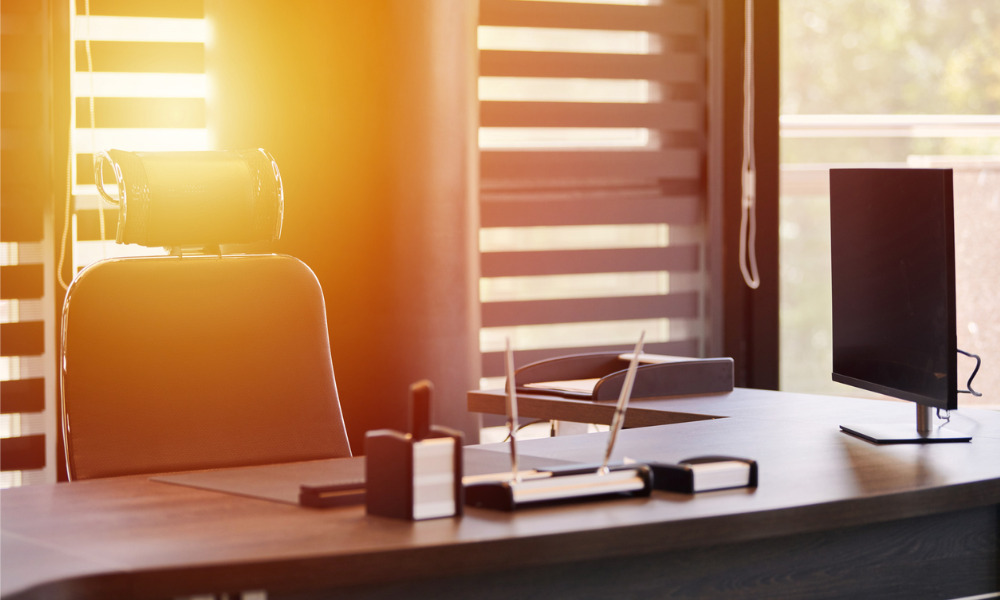 DLA Piper LA partner Douglas Emhoff will depart the BigLaw firm following his wife Kamala Harris's crowning as US vice president-elect, the American Bar Association Journal reported.
In August, Emhoff took a leave of absence from the firm while the US presidential election race was going on. Through his tenure with DLA Piper, Emhoff, an experienced litigator, acted for companies like Merck, Abbott Laboratories and Walmart, as well as movie production houses.
The resignation comes amidst concerns regarding the optics of Emhoff remaining with the firm after his wife's ascension to vice president-elect. US government ethics regulations prevent "government employees from participating personally and substantially in official matters where they have a financial interest," said the US Office of Government Ethics website.
"In addition to their own interests, those of their spouse, minor child, general partner, and certain other persons and organisations are attributed to them," the government said.
A campaign spokesperson told Bloomberg Law that Emhoff would now be closing out his time with DLA Piper and shifting to a support role with the incoming administration.
"Mr. Emhoff is working with the Biden-Harris transition team to develop the portfolio he will focus on to support the work of the administration," the spokesperson said.
Precedents in US history showed that the lawyer spouses of elected politicians have handled the shift in different ways; on one hand, Marilyn Quayle relinquished her legal career when her husband Dan Quayle became vice president during George H.W. Bush's presidency. On the other hand, Jon White, the husband of former US Securities and Exchange Commission chair Mary Jo White, left the partnership at New York firm Cravath, Swaine & Moore but remained an of counsel for the firm.
In a situation like White's, a practitioner is generally separated from the rest of the firm so that their knowledge of its clients is minimal. Nonetheless, University of Minnesota Law School professor Richard Painter said that this move would not have eliminated Emhoff's perception problem.
"I think it would be nuts for him to stay at the firm," he said to Bloomberg Law.
Painter said that Harris would "consistently be faced with the allegation that people are hiring the firm to get something out of the administration."
Emhoff is expected to cut all ties with DLA Piper before Harris's inauguration in January.