Law firms added significantly more partners last year than in 2016-17, when the Brexit referendum was still fresh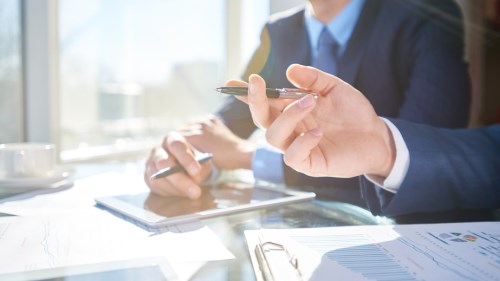 Law firms in the UK added a net of 307 partners last year, more than in the previous year despite uncertainty because of Brexit.
Firms appointed a total of 4,594 partners in fiscal year 2017-18, according to a recently released report by Hazlewoods, a chartered-accountants firm that specialises in the legal profession. The report said that 4,287 partners stepped down.
The growth is significant when compared to net partner gain for all firms of just 17 in 2016-17, when the Brexit referendum was still fresh.
Partnership numbers have also grown for the fourth straight year and totalled an addition of 872 partners in the period. Last year's gain has offset the net loss of 778 partners in 2013-14, a year when a sharp drop was recorded due to tax rules making it inefficient to make partnership promotions.
Hazlewoods also said that the strong growth of partnerships in 2017-18 is a positive signal for the legal industry in the jurisdiction, which has experienced uncertainty because of its fraught divorce with the European Union.
Andy Harris, Hazlewoods partner, said that making partner remains a very attractive prospect to younger lawyers despite the generation reported to be decreasingly interested in joining partnerships.
"The financial rewards and the status that comes with a partnership position makes up for the notoriously long working hours that lawyers have to deliver on the way," he said.