There is 'continued imbalance' in senior roles, the bodies admit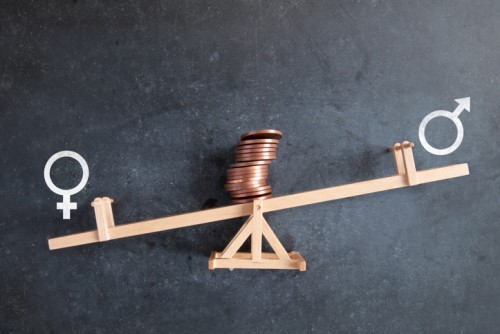 The UK's Law Society Group has revealed a 9% gender pay gap for 2018.
The Law Society Group, which is made up of the independently operating Law Society of England and Wales and the Solicitors Regulation Authority (SRA), admitted that there is a "continued imbalance" between men and women in senior roles in the group.
The group also said that more women agree to salary sacrifice arrangements, which create artificially lower rates of pay.
It did note that the 9% gap, which is marginally higher than the 8.7% figure it reported in 2017, is lower than the current UK median gender pay gap of 17.9%.
The pay gap is not the only figure to have increased, as the group's report also revealed that the median bonus pay gap between men and women stood at 13.9% in the last year, up from 12.8% in 2017.
The group's equal pay audit showed that there was no systemic pay discrimination against women. The Law Gazette said that the group's "reward strategy" is being reviewed.
Law Society chief executive Paul Tennant and SRA chief Paul Philip said that the group realises that it takes time for plans to make an impact on pay across genders.
"We will continue to take action to reduce our pay gap and are committed to a fully inclusive workplace," they said.