The solicitor admits to making improper transfers to meet the firm's ongoing expenses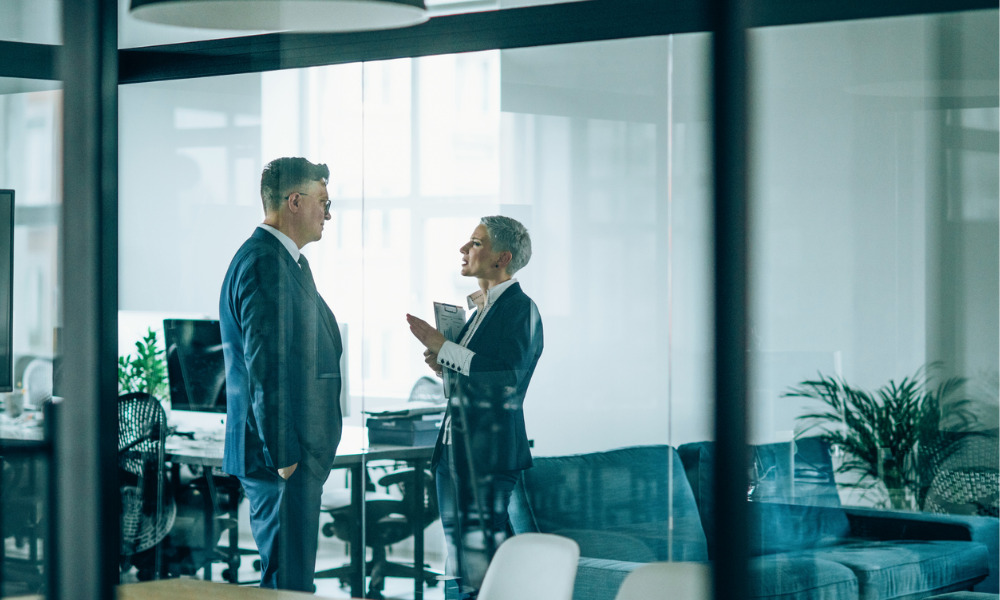 The UK's Solicitors Disciplinary Tribunal (SDT) has barred a former NewLaw firm founder from practicing law in the country after he was found to have misused client money to support his ailing business.
Andrew Roman Pena, who established consultancy firm Cubism Law in 2005, was struck off the roll of solicitors after the SDT found that he had created invoices that did not reflect work done and transferred funds from the firm's client account, according to a Law.com report.
Pena was the subject of a Law.com investigation, which uncovered accounting irregularities at his now-defunct firm. The investigation came after several sources accused the former solicitor of misusing client funds.
The investigation found that Pena had moved more than £250,000 in client funds to the firm's bank account without the client's permission in a span of two years.
Pena admitted that he had made the "improper transfers" to meet his firm's ongoing expenses.
The SDT ruled that Pena's actions resulted in serious breaches of the Solicitors Regulation Authority's (SRA) principles and that "the only appropriate action" was to bar him from legal practice. The tribunal also ordered him to pay £10,000 in costs.
Pena confirmed that the misused client funds had been fully replaced using the firm's money and personal resources of the firm's other directors.
In his statement in mitigation obtained by Law.com, Pena said: "I accept my part in my [and the firm's] undoing and that what I did was shameful, dishonest, and inexcusable."