Lawyer spends the night in jail after officials charge him with trespassing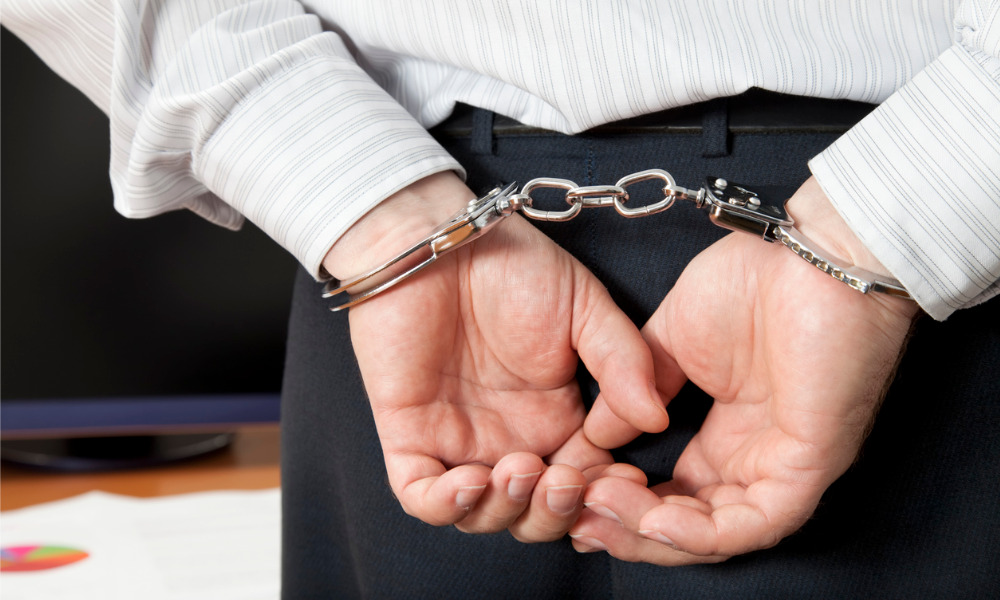 A lawyer in the US state of Florida was arrested after refusing to put his face mask back on while speaking at a municipal meeting in the city of Gainesville, then disobeying a police officer's instruction to leave the premises.
The lawyer, Ray W. Washington, was charged with trespassing for the incident, according to the arrest report obtained by Law 360.
He spent the night in jail and was released the following day after signing a commitment to appear in court at a later date.
The incident began when Washington took the podium to address city officials and pulled his mask down as he started to talk about a proposed new utility metering system, according to a report from The Gainesville Sun.
Lauren Poe, mayor of Gainesville, then instructed Washington to put his mask back on, pointing out that it was a requirement for everyone inside the chambers.
The lawyer refused, saying he wanted to be heard and was six feet away from anyone.
This prompted the mayor to adjourn the meeting.
Police officers and city manager Lee Feldman then went up to speak to Washington. An officer later asked the lawyer to leave the meeting, but he refused, which resulted in his arrest.
The city of Gainesville requires everyone entering its city hall to wear a mask regardless of how far away they stay from one another. City officials said the reason is that the virus was more likely to spread indoors than outdoors.