Lawyer receives two-year suspension for allowing struck-off colleague to lead their firm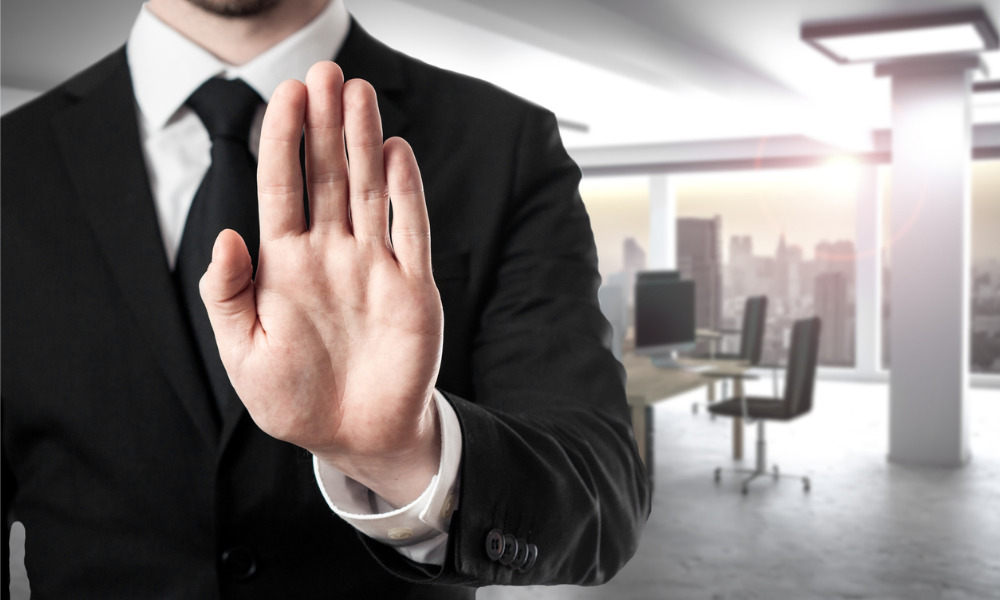 A solicitor-turned-senior partner who let a struck-off colleague maintain control of their firm has been suspended from practice for two years by the UK's Solicitors Disciplinary Tribunal (SDT).
Mahesh Chouhan, who assumed management of ABM Solicitors & Advocates from the banned Bina Maistry in October 2018, allowed the latter to continue dealing with clients and be the sole signatory on the firm's bank account.
The SDT said it appeared Chouhan had been manipulated to an extent and was "out of his depth" and "not competent to have been in a position to agree to own and manage a legal practice."
Chouhan had been admitted as a solicitor in 2011 and joined ABM as an assistant solicitor in July 2017. He held senior partnership at the firm until it was intervened by the Solicitors Regulation Authority (SRA) September of last year.
Maistry was one of the Middlesex law firm's original partners. She was struck off in mid-October 2018 for "misleading the court during a hearing, misleading a solicitor in correspondence, and attempting to mislead the SRA."
However, Maistry appeared in the West London Family in child placement cases twice within a month after being banned.
The firm's former bookkeeper later revealed that Maistry had been holding herself out as a solicitor using her maiden name and that she spent most afternoons at the firm's office to attend to clients. It also emerged that all Chouhan's decisions had to go through her.
This lasted for at least nine months before the SRA shut down the law firm.
Chouhan admitted that he should not have given Maistry access to the office. He also acknowledged that he should not have accepted the position of senior partner without fully understanding the responsibilities that the role entails.
Upon his return to practice, Chouhan will not be allowed to be a sole practitioner, partner, or owner of a firm, hold client money, or be a signatory on client account. He is also required to pay £24,500 in costs as a result of this agreement.