Solicitor says he merely acted to correct documents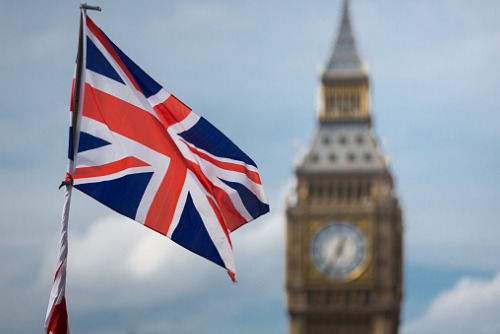 A solicitor in the United Kingdom was suspended for nine months after he instructed his secretaries to backdate dozens of legal documents.
Dean Russell Easthope admitted to instructing his secretaries to backdate letters, court attendance notes, and other documents while working as an associate in the criminal law department of a Midlands firm. Easthope said that he merely acted to correct documents that did not reflect the dates they were created, and that none of the backdated documents were false.
According to a report from the UK's Law Society Gazette, Easthope left the firm in March 2017 after his supervisor had expressed concern that several files were not up to date.
Following his admission, Easthope was initially charged with dishonesty. However, the charge was withdrawn as part of an application to the Solicitors Disciplinary Tribunal for an agreed outcome – which was a nine-month suspension and the payment of almost £7,000 in costs.
The tribunal also said that it believed Easthope had not been dishonest, but nevertheless "displayed a lack of integrity by not being entirely truthful."