The study also looked at yearly paid leaves and the country's cost of living to decide on the final rankings.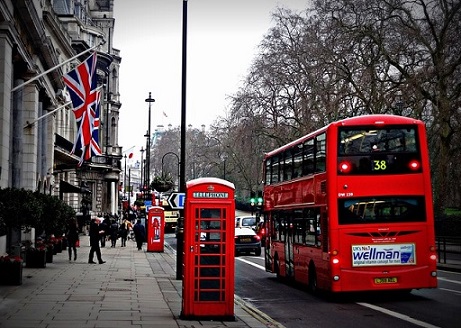 Whether lawyers in the United Kingdom know it or not, they are getting some of the best salaries in Europe.
A new study by credit comparison website TotallyMoney.com asked legal professionals about details of their remuneration package and their work life and found that the United Kingdom on average has the best paid lawyers.
It found that average compensation was £76,434 or about $127,263 per year. This is followed by Cyprus with £50,503 or about $84,088, Sweden with £46,447 or about $77,334, The Netherlands with £43,853 or about $73,016 and France with £41,295 or about $68,757.
Factoring in hours worked for the amount of salary received, the UK still comes in at first with an average of 32 hours worked per week followed by the Netherlands with 27 hours, Germany with earnings of £41,078 for 26 hours, Sweden with 31 hours and France with 28.5 hours.
When considering all things, however, which includes cost of living and paid leaves per year, Cyprus has a slight edge over the UK, which is then followed by Greece at third place, Portugal in fourth and Spain in fifth.
The survey also found that around 60% of legal professionals have considered moving to another country, with 38% indicating they considered doing it for better job opportunities. However, most who considered moving (66%) said they did because of life style.
Almost half (48%) said the reason would be the weather and many also considered a move (40%) for love and relationships.
TotallyMoney.com's
results
also lists data for a wide array of other professions.
Related stories:
Leaders of US giants upbeat on 2017
Study: Many law students consider falsifying billed hours