Four of the five Australian universities with the best law programs fall in this year's list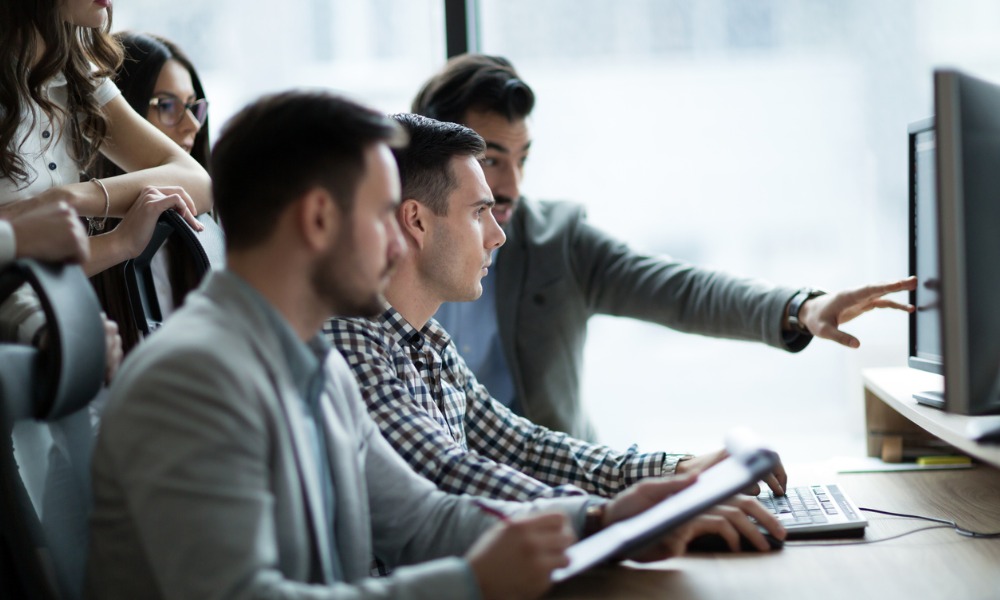 Four of the five Australian universities that offer the best law programs have fallen in a global ranking.
This year's edition of the QS World University Rankings by Subject 2020: Law list included 18 Australian universities. They are:
Last year, The University of Melbourne was sixth, The University of Sydney was 12th, The Australian National University was 15th, and Monash University was 31st. Also experiencing a decline this year were The University of Adelaide, which was in the 51-100 bracket last year; Deakin University, which was in the 151-200 group; and La Trobe University, which was in 201-250.
Not making this year's list are Bond University, University of Canberra, and Western Sydney University. The number of Australian universities only declined by one because of Curtin University and The University of Newcastle, Australia (UON) entering the rankings.
Three universities also performed better in the global rankings. The University of Queensland rose from 43rd, and Griffith University and University of Wollongong both climbed from 151-200.
The 25 best universities for law around the world are:
Harvard University
University of Oxford
University of Cambridge
Yale University
Stanford University
The London School of Economics
University of California, Berkeley
Columbia University
New York University
The University of Melbourne
University of Chicago
National University Singapore
The University of Sydney
The University of New South Wales (UNSW Sydney)
King's College London
University College London
The Australian National University
Georgetown University
The University of Hong Kong
= The University of Tokyo
= The University of Toronto
The University of Edinburgh
Peking University
Leiden University
Université Paris 1 Panthéon – Sorbonne