Admissions officers agree with trends gleaned from applicants, who are more inspired to pursue law due to the political climate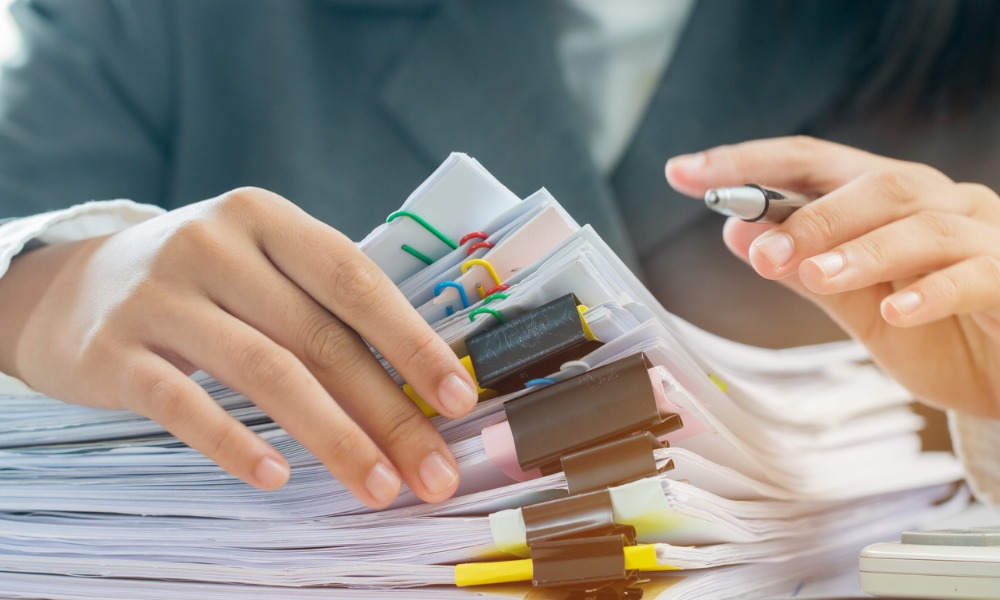 Law schools in the US are still feeling the effects of a "Trump bump," a recent survey from Kaplan Test Prep has found.
Kaplan surveyed more than 100 law schools across the US and found that 84% of admissions officers believe that the current political climate was a significant factor in the 3.3% increase in law school applications in the latest admissions cycle. About a quarter of admissions officers (26%) go as far as saying that the political climate is a "very significant" factor in the increase.
Kaplan's 2018 study found that 87% of admissions officers believed the political climate was a factor in the 9% increase of applications in what was then the latest admissions cycle. Kaplan said that it was that year when the first significant increase in law school applications were observed since the 2008 global financial crisis.
The results of the survey on admissions officers are in line with what the test preparation company found among students in a separate study, which found that 41% of the more than 400 pre-law students questioned said that the political climate impacted their decision to apply to law school. That's a decrease from the 45% which said the same in last year's survey, but it is still markedly higher than the 32% who said the same in the 2018 survey.
Students are also choosing schools they believe have student bodies that generally share their own political and/or social believes, with 46% of students asked saying so.
Jeff Thomas, executive director of admissions programs at Kaplan Test Prep, said that the company has observed increases in both LSAT takers and law school applications since 2017, which has fuelled speculation about how much impact the political climate is having on law school admissions. He said Kaplan thought it would be worth securing hard data on the issue and then tracking the subsequent cycles.
"We now have an answer: the impact remains significant and appears to have staying power," Thomas said.
Nonetheless, he advised students to weigh other factors before applying to law school.
"As law school admissions officers point out, caring about politics alone is not a strong enough reason to attend law school. Your career in law will outlive any particular presidency. A term in the House lasts two years, law school lasts three years, and a presidency can be as short as four years, but your career will last decades. That's why we continue to advise pre-law students to think carefully about why they are applying and what they plan to do with their degree in the long term," he said.