The inaugural Most Influential Lawyers list highlights 37 influencers in the profession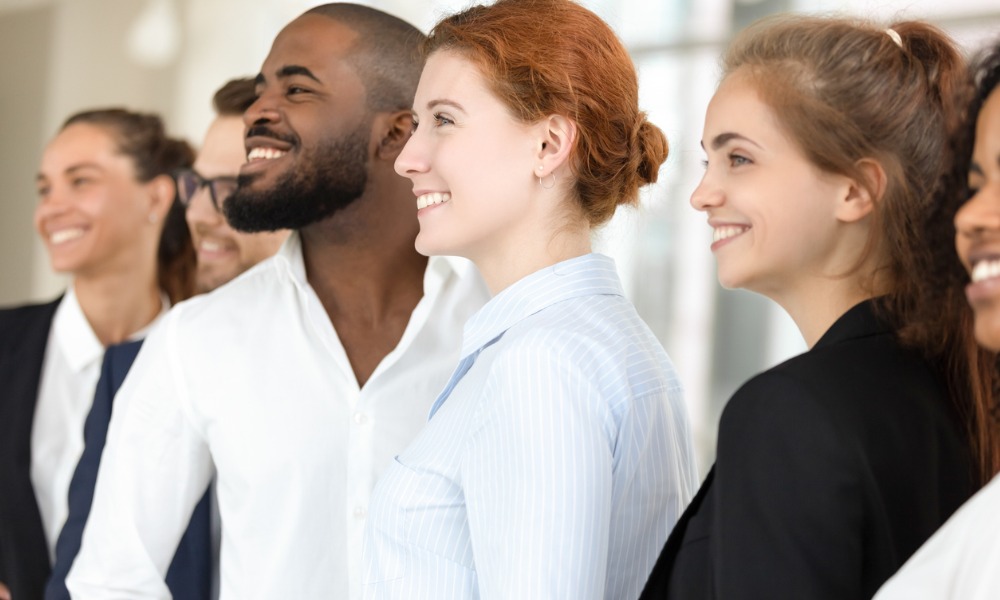 Australasian Lawyer's first-ever Most Influential Lawyers list is shining the spotlight on a strong group of lawyers who have been setting the bar for their peers in the Australian legal profession.
The COVID-19 pandemic has complicated the lives of lawyers in many ways over the past year – lawyers who were used to coordinating in person with clients, colleagues and teammates suddenly found themselves isolated due to lockdowns. Simple processes like signing documents and going to court became highly difficult, and at times impossible.
Nonetheless, the adjustments needed paved the way for technology to rise in prominence – for instance, electronic signatures became more accepted. Moreover, the financial burden of taking a matter to court was lightened by the advent of online hearings.
While the implementation of flexible working has been another positive that came with the pandemic, face-to-face interaction continues to be valuable, especially in terms of providing important context and building trust among client and colleagues alike.
The law firm partners, principals, chief executives, GCs, in-house legal counsel and law lecturers who were named as the first batch of Most Influential Lawyers by Australasian Lawyer were those who not only swam skilfully with the tide, but also led the way for their peers. The 37 winners were determined via a nomination process, and categorised as follows:
Business
Changemakers – lawyers in any area or type of practice who have been leaders, innovators, or catalysts for positive change in any area of the profession such as diversity, law firm management, education, etc.
Government/Non-profits/Associations/Academia – includes public inquiries, officers of Parliament, academic institutions and the judiciary
Human Rights, Advocacy and Criminal
The ones who made the cut had outstanding contributions that delivered specific outcomes in support of their peers and the industry.
Among the illustrious individuals recognised are Anne O'Donoghue of Immigration Solutions Lawyers, Catia Malaquias of the State Solicitor's Office of Western Australia, Chris Ward of Cooper Grace Ward Lawyers, Danielle Snell of Elit Lawyers by McGirr & Snell, Laura Keily of Immediation, Shannon Finch of Jones Day, Timothy Sackar of Clayton Utz, Donna Ross of Donna Ross Dispute Resolution and Bechara Shamieh of Madison Marcus.
To know who else made the Most Influential Lawyers list, click here.