Phillip Salem will be the firm's inaugural state and territory government leader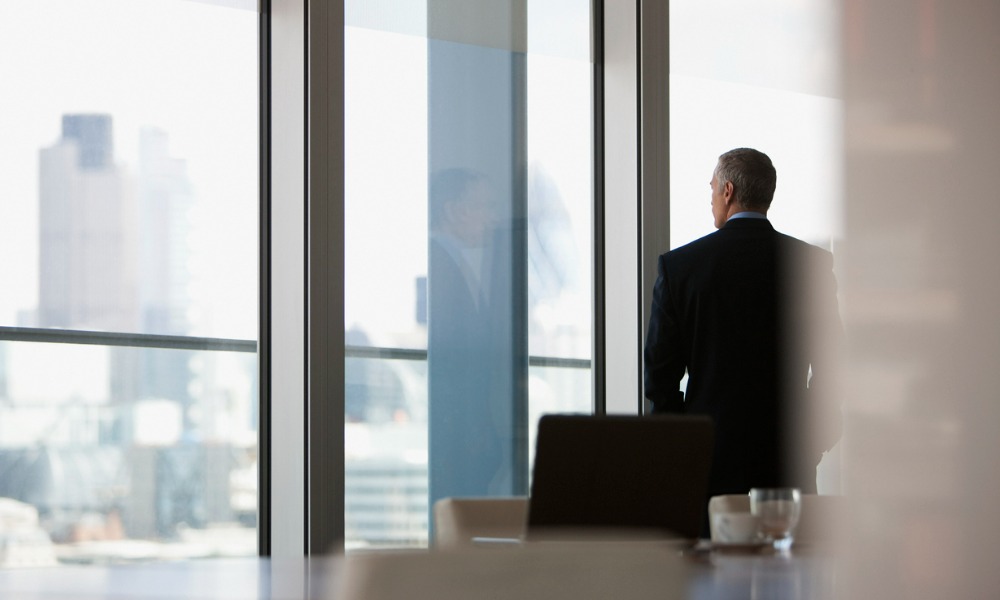 Sparke Helmore has announced that former managing partner Phillip Salem will be taking on a newly minted leadership role within the firm's government practice.
Salem will be Sparke Helmore's first-ever state and territory government leader. He will concentrate on cultivating coordinated state and territory government practices across the firm's branches, focusing on NSW, Victoria, Queensland and the NT.
"I'm very pleased that Phillip will be taking on this pivotal role in one of the key pillars of the firm's growth strategy. It made perfect sense for us to make best use of Phillip's outstanding credentials and strong and very senior connections across Australian government," chair Roland Hassall said.
Salem's clients over the course of his legal career include the Commonwealth and local government bodies. He has advised on major projects and matters.
He stepped up as Sparke Helmore's managing partner in 2016; in March of this year, he passed the torch to Andrew White so that he could focus on his government practice.
"Phillip led the firm as national managing partner for six years and did so with a great deal of energy, courage and commitment – particularly through the last two challenging years. The firm evolved and prospered under his wise leadership," Hassall said.
Salem steps into his new position with immediate effect. He will be working from the firm's Sydney office.