The commercial lawyer had chaired the firm's board since 2018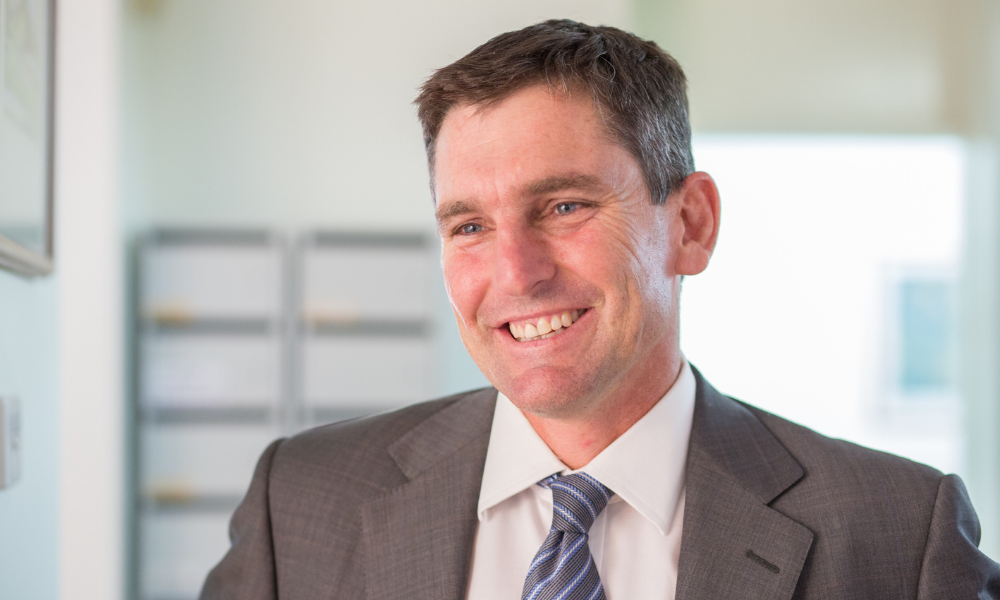 Former board chair Andrew White has stepped in as Sparke Helmore's national managing partner effective Tuesday.
Having led the firm's board since 2018, White had just passed the mantle of chair to Roland Hassall last month.
"I'm really excited about Andrew's appointment. We've worked together for 20 years, both at Sparke Helmore and when he was a client of the firm as in-house counsel. He was an exacting and thought-provoking client and I look forward to working closely with him, having experienced those qualities and his approach to challenges," Hassall said.
White specialises in commercial law, working with primary industries. He has practised in NSW for over 25 years, and once served as the company secretary and general counsel for an ASX-listed wine company.
He has been with Sparke Helmore for about two decades, and has actively provided pro bono services to his community.
"I'm honoured to take on this role. As we are hopefully emerging from the most troublesome business effects of COVID-19, I am optimistic and excited to continue to develop Sparke Helmore's position as a market-leading Australian national law firm," White said.