The decision reverses a 2003 judgment specifying that adulterous affairs had to be heterosexual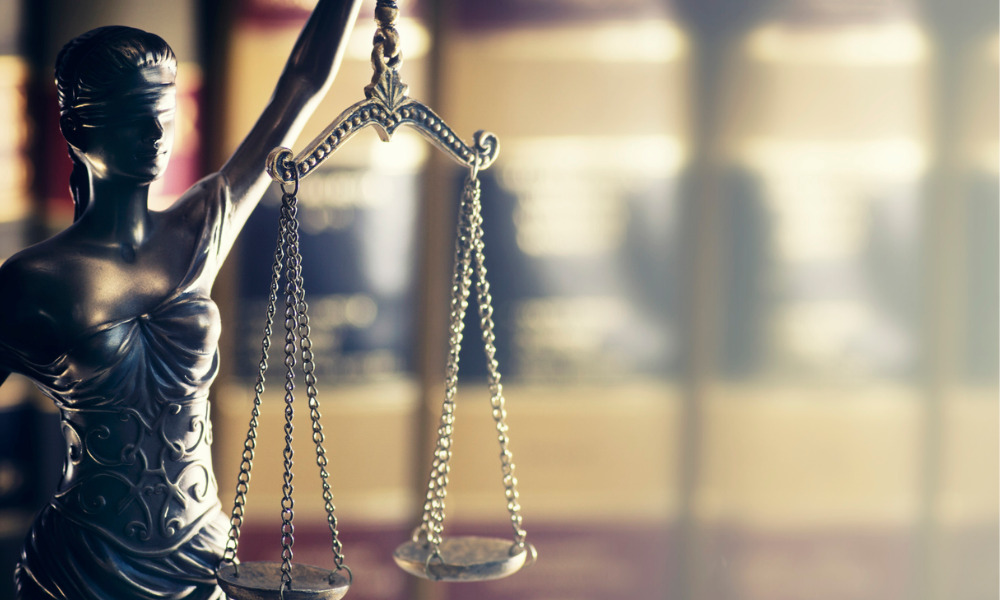 Same-sex extramarital affairs fall under adultery, the New Hampshire Supreme Court has unanimously ruled in the case of a husband filing for divorce on the grounds of adultery.
In 2019, Robert Blaisdell had claimed that his wife Molly was engaged in a relationship with another woman and argued that he was entitled to seek divorce on fault-based grounds. The circuit court had judged that the situation was not considered adultery, citing a 2003 decision by the New Hampshire Supreme Court that defined adultery as "sexual intercourse between persons of the opposite sex."
With the 2009 legalisation of same-sex marriage in the state and the US Supreme Court determining that such unions were constitutional, the New Hampshire Supreme Court decided in Blaisdell's case to update the previous definition of adultery in line with these changes.
The 2003 precedent was "no longer practical given that it defies any application to an entire class of legally married persons," Justice Patrick Donovan wrote in an opinion released on 1 April.
"Limiting adultery to heterosexual relationships also undermines the legislative intent underlying same-sex marriage laws," he said.
Moreover, the court said, the old definition of adultery removed "the legal protection of the marital promise of fidelity from same-sex marriages."
"It defies logic to suggest that our legislature and the US Supreme Court recognised the rights of same-sex couples to enter into legally valid marriages without also intending that same-sex couples be endowed with all of the responsibilities, protections, and grounds for divorce that are associated with the legal status of marriage," Donovan wrote.
Thus, the New Hampshire Supreme Court has redefined adultery as "voluntary sexual intercourse between a married person and someone other than that person's spouse, regardless of the sex or gender of either person."
The ruling would apply retroactively, the court said.