The former managing partner remains the firm's senior partner and chairman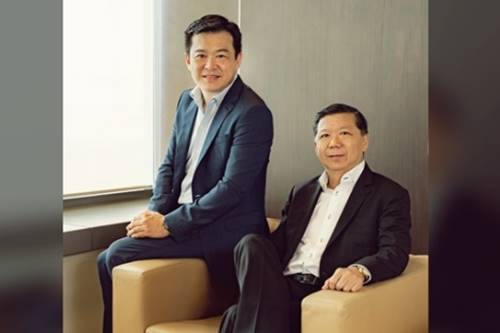 Rajah & Tann Singapore has named Patrick Ang as managing partner.
Ang, the firm's former deputy managing partner, succeeds Eng Beng Lee, who served as the regional firm's leader for nine years.
Lee will remain as senior partner and chairman at a time the firm's regionalisation efforts ramp up. He said that he is proud to have Ang take the leadership role.
"He is a very capable, well-liked and trusted leader in the firm and, as Deputy Managing Partner, has been closely involved in day-to-day management as well the driving force behind many of the firm's key projects and initiatives. At the same time, he has built up a strong professional reputation as an eminent insolvency and restructuring lawyer globally," he said.
"In his new role, Patrick will not only bring the firm forward but will also give priority to training and mentoring our young partners and prepare them to take on leadership roles within the firm," he said.
"Rajah & Tann has a culture of embracing change and having each generation of partners investing in and building up the firm for the next generation. We believe that at this time when various market forces and the advent of technology will drive significant changes in the way legal services are delivered, this is critical for the firm to evolve and flourish."
Ang paid tribute to Lee, who he said guided the firm as it transformed from a Singapore-centric firm to a regional law firm. Lee became joint managing partner in March 2010 and became sole managing partner in October that year. The firm has grown from 591 fee earners in 2015 to its current 762. The firm, which has more than 1,250 lawyers and staff across Asia, operates in Cambodia, China, Indonesia, Laos, Malaysia, Myanmar, the Philippines, Singapore, and Vietnam.
"The success of Rajah &Tann Asia is testament to his vision and his ability to catalyse cooperation among lawyers from diverse backgrounds and regulatory environments. It is also a reflection of the unwavering support from our clients for which we are very
appreciative, and which motivates us to continue to grow and innovate so we can serve clients better," Ang said.
Ang, a globally recognised leader in restructuring and insolvency, said that one of his priorities will be the firm's move to new a new office in Singapore's Marina One by the end of the year. He said that the move will not just be physical but also a shift in mindset.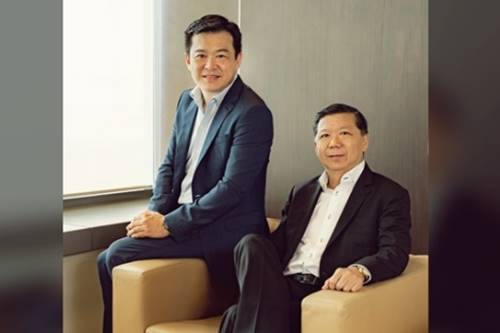 Eng Beng Lee and Patrick Ang