Starting April, parties will get more money if they choose the city-state to host their mediations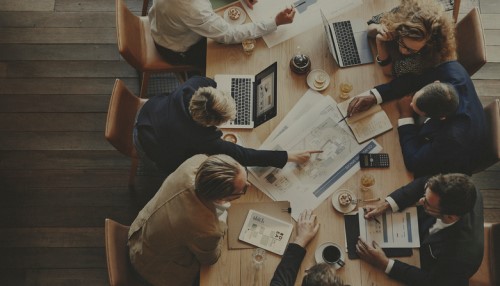 In a push to be the premier IP dispute resolution hub in the region, Singapore has launched better financial incentives for parties to choose it as host to their mediations.
The Intellectual Property Office of Singapore (IPOS) has announced a boost to its Mediation Promotion Scheme, its funding scheme for dispute resolution matters. In addition to extending the program for three years, IPOS said that it will increase funding available from S$5,500 to S$10,000 up to S$12,000 for each mediation case.
"The updated scheme will benefit businesses and entrepreneurs who opt for mediation as an avenue to resolve their IP disputes in Singapore," the agency said.
The city-state's effort to be the leading IP dispute resolution hub in the region continues while Asia has stronger growth in IP filings compared to the rest of the world in the decade up to 2017. Filings in the region grew 12.7% in the period, almost double the 7.4% rate worldwide. Singapore's Mediation Act came into force in November 2017, and while the Singapore Convention on Mediation is expected to be signed this August.
"Innovation is becoming globalised, and increasingly, parties from across different regions have to work together to commercialise their IP. In such an environment, disputes will invariably arise," said Daren Tang, IPOS chief executive.
"Singapore is already a hub for alternate dispute resolution and this scheme will position us more strongly to be a hub for the mediation of cross-border IP disputes. Local entrepreneurs and enterprises can also tap on this scheme to have a fair and cost-effective avenue for resolving their domestic IP disputes," he said.
The funding offered by IPOS allows parties to claim for official administration fees of the mediation institution, mediator's fees, or up to 50% of the parties' mediation-related agent or lawyer fees.